Health Made Easy
Organifi products are lovingly crafted by a small group of friends who believe that eating healthy can be both delicious and easy.
Shop Now
Pros in the Know
Why those we admire love organifi!
Mimi Lindquist
To say that Organifi products have changed my life is a significant understatement. Not only do they provide top notch nutrients and superfoods for my body, but they've also helped me experience more FUN in my day. I love getting creative and being an Organifi mixologist in my kitchen!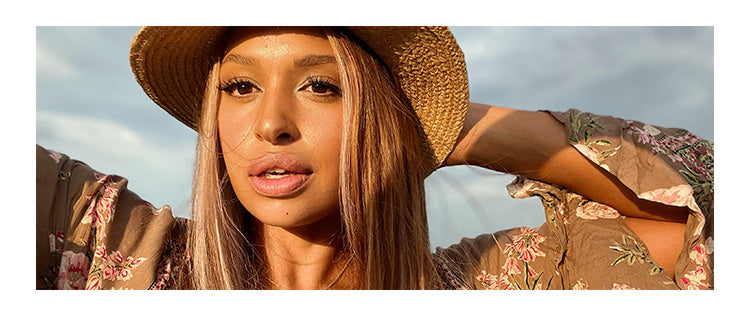 Mary Darnall
I went through an insane climate change when I moved from Oregon to Arizona. My skin and lips became terribly dry. I enjoying taking Organifi Glow daily and it was astounding! My skin and lips had a 180 degree change for the better and now I won't go without it! I love that I don't have to worry about I choose to consume from Organifi, everything is Organic and clean.
Recipes you'll love to make
sweets, treats and healthy eats!
Chocoberry Superfood Bites
Tastes like a berry explosion!
VIEW RECIPE
Mint Chocolate Brownie Truffles
Hit all the sweet spots.
VIEW RECIPE
Chocolate Orange Dream Iced Latte
A twist on your everyday latte.
VIEW RECIPE
Everyone deserves a chance at a healthy life,
for millions malnutrition stands in the way. But it doesn't have to.
Choosing a selection results in a full page refresh.
Shopping Cart
(0)
Free Shipping on all US orders of $150 or more
subtotal
Final shipping cost is calculated at checkout on the subtotal after discounts and does not include taxes. Free Shipping only applies to the US.
Presale Notice
Green Juice Crisp Apple is a presale item. Any orders containing presale items will take 2-4 weeks to ship.
If you'd like to get your non-presale items sooner, please place a separate order with them.