X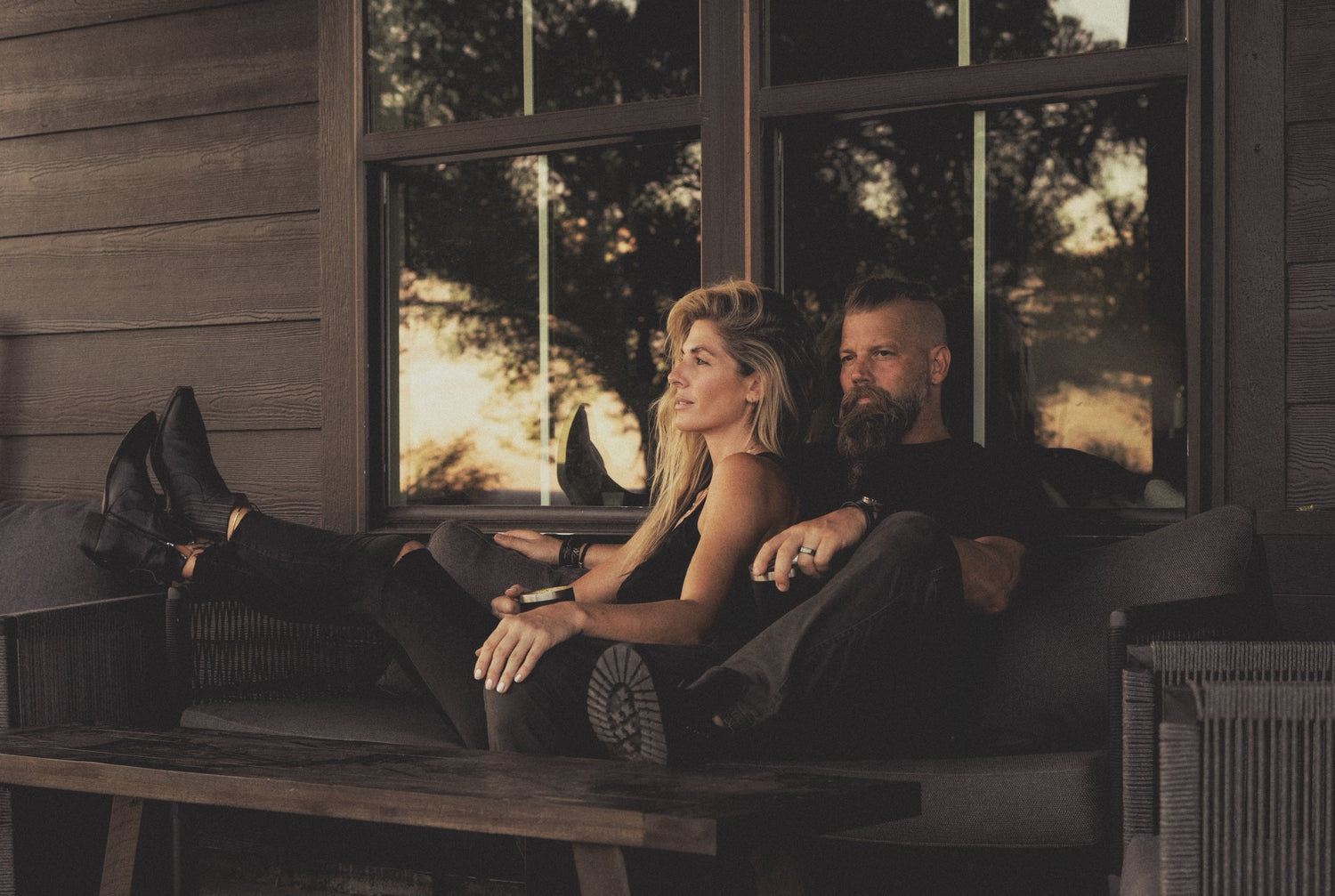 Food Is Fuel for a Life Worth Living
We are living in a time where anything can and will happen. When your body's cells run on premium fuel, you are prepared mentally and physically to take care of yourself, your family, and also your community. Food for Life is an all-in-one shake that delivers organic and glyphosate-free nourishment to fill the gaps in your daily routine. Combining the highest quality proteins from plants and animals with real vitamins and minerals, healthy fats, superfood boosters, and Organifi's signature attention to taste, this is the ultimate convenience in a glass.
Fortifying – A diverse composition of dense nutrition
Energizing – Provides long-lasting motivational power
Nourishing – Delicious, filling, and satisfying
Grass Fed Whey
Derived from the milk of cows that have grazed on grass, contains all 9 essential amino acids and other bioavailable nutrients.
Collagen
Contains 19 different essential and non-essential amino acids to support muscle growth, boost energy, and strengthen skin, hair, and nails.

Pea Protein
Rich in amino acids, manganese, folate, copper, phosphorus, vitamins K, B6, B3, and B2, molybdenum, zinc, magnesium, iron, potassium, and choline.

Butter Powder
Rich in fat-soluble vitamins A, D, E, and K2, and trace minerals including manganese, zinc, chromium, and iodine.

Maple Sugar
A superfood sweetener rich in antioxidants, calcium, potassium, magnesium, zinc, and manganese.

Organic Pumpkin Protein
Rich in antioxidants and minerals such as magnesium, manganese, iron, zinc, and phosphorus. A great source of healthy fats, including omega-3 fatty acids.
Organic Moringa Leaf Powder
"Nature's most perfect multivitamin" – loaded with vitamins, minerals, all essential amino acids, and antioxidants.
Organic Broccoli Powder
This nutrient-rich superfood contains a wide variety of vitamins, minerals, and fiber, and is especially rich in antioxidants.
Organic Carrot Powder
Rich in vitamins and minerals, especially vitamins A, C, and K as well as minerals like potassium and manganese.

Lucuma
"Gold of the Incas" – Rich in antioxidants such as beta-carotene and vitamin C and contains many vitamins and minerals.

Himalayan Sea Salt
Contains trace minerals that contribute to overall well-being, support nutrient absorption, and aid in hydration.
Digestive Enzyme Blend: (Amylase, Protease, Lipase, Cellulase)
Supports complete digestion, helps provide relief from digestive discomfort like bloating, gas, indigestion.

Soluble Tapioca Fiber
A prebiotic that serves as food for beneficial gut bacteria, keeping your microbiota in a balanced and beneficial state.
Real Food – Real Fuel – For the Real You
Protein, butter, collagen, maple sugar, and plant-based vitamins and minerals power every living cell in your body.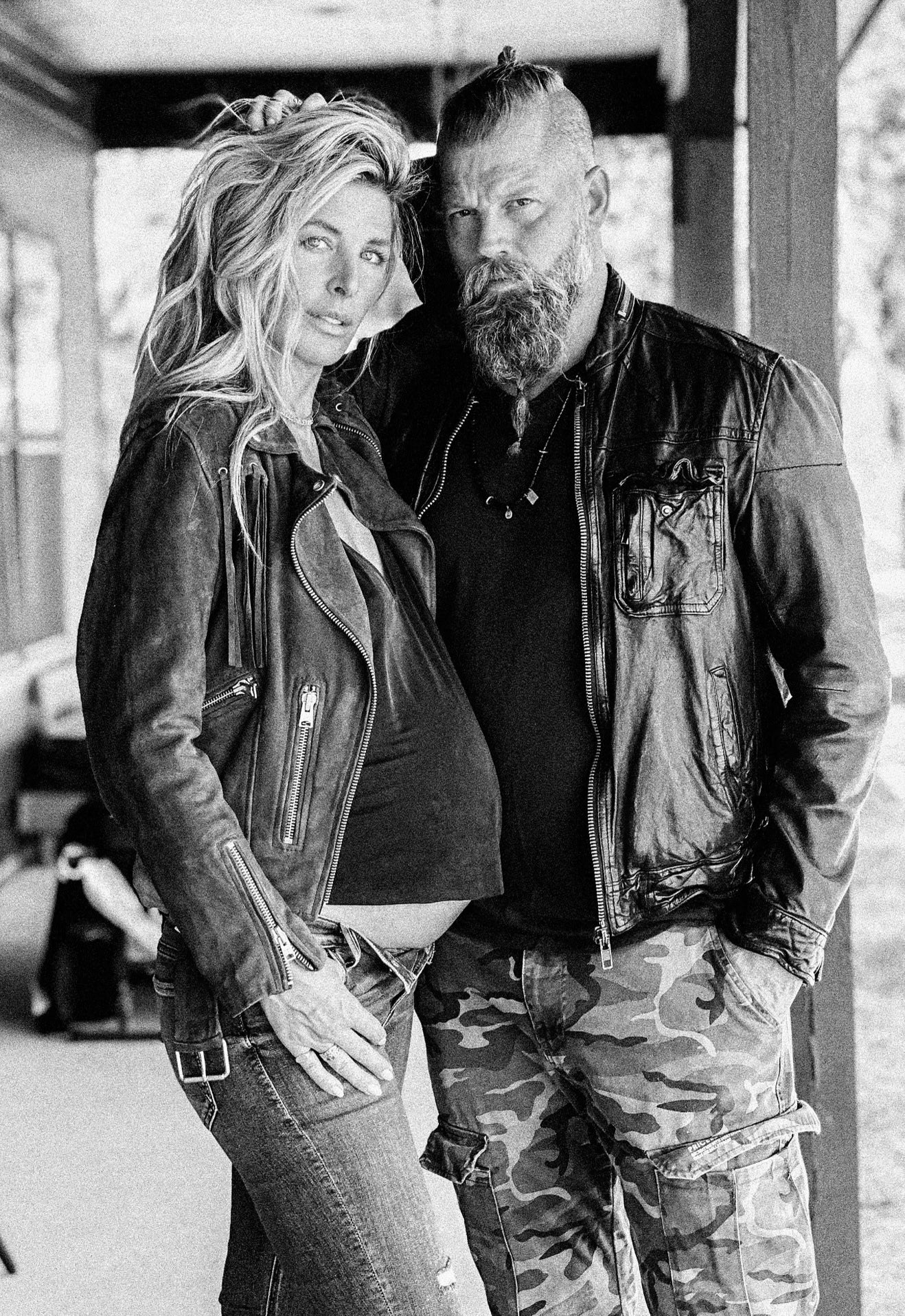 More Than Just a Protein Shake…
Protein is a great start, but Arlynd and Angi wanted to create an all-in-one solution not only to meet the daily needs of their family but for emergency food storage. 

 The diverse combination of animal and plant-based protein sources ensures you receive a complete amino acid profile and a wide range of nutrients for comprehensive wellness support. It includes healthy sources of fat, nutrient-rich greens, and digestive enzymes to support different aspects of your well-being – nourishment, satiety, recovery, gut health, and overall vitality.
Pair With These Other Adaptogenic Blends
Design Your All-Day, Everyday Routine.
H R D // K L L Chaga Chai
Making yourself harder to kill means fueling your body and brain to not only survive but thrive.
add to cart - $65.00
Harmony
This delicious cacao blend is designed to support women's health using traditional herbs and adaptogens.
add to cart - $69.95