HRD//KLL holiday bundle
Food For Life • Chaga Chai • Red Juice
This is the fuel that helps you get the job done. Even in the busiest and most stressful time of year, make sure to take care of YOU.
Food For Life: Protein, healthy fats, and vitamins
Chaga Chai: Energizing mushrooms and tea caffeine
Red Juice: Adaptogens, herbs, and berries
60 DAY GUARANTEE

SECURE CHECKOUT
X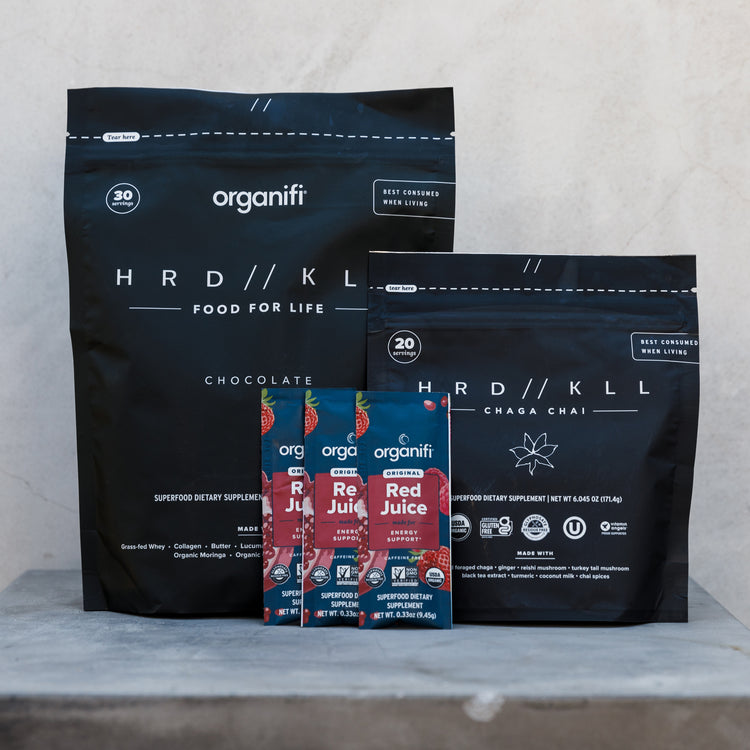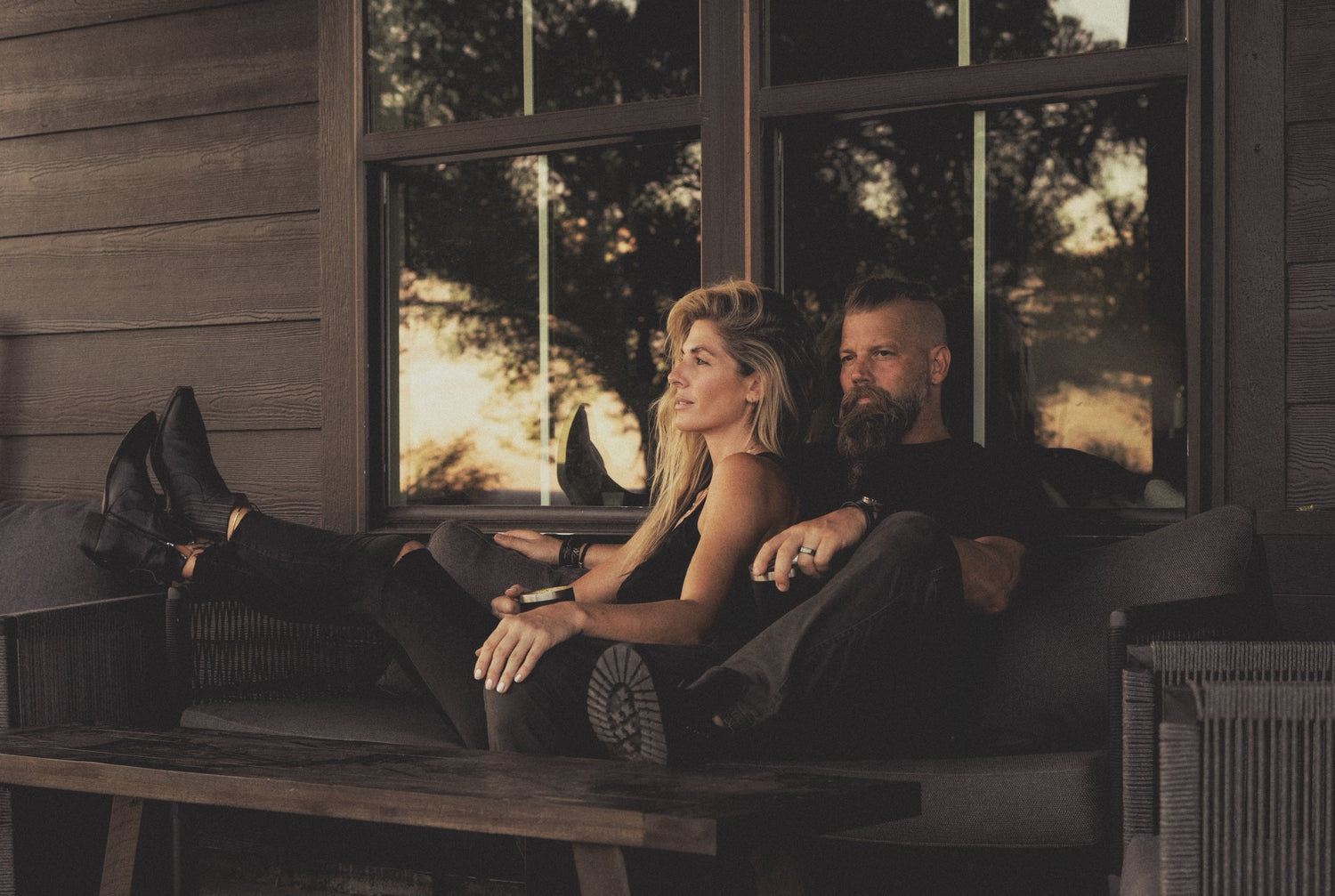 Your Holiday Self-Care Kit
It's the holidays again, and for many people, these are the most hectic months of the year. It can be hard to find the time and energy to complete all your work, shopping, decorating, cooking, cleaning, wrapping, and everything else necessary to make the holiday magic come together. Remember to take care of yourself, even while you're doing so much for so many other people.
HRD // KLL Food For Life
Combining the highest quality proteins from plants and animals with real vitamins and minerals, healthy fats, superfood boosters, and Organifi's signature attention to taste, this is the ultimate convenience in a glass.
Convenient for the entire family
Micronutrients and antioxidants from real food
Nothing synthetic or artificial – as real as you are
HRD // KLL Chaga Chai
Meet your new smart coffee alternative. It's a spiced brew with a hint of sweetness; filled with Chaga, reishi, and turkey tail mushrooms, along with 50mg of caffeine from black tea to support all-day energy.
Caffeine without the crash
Rich in polyphenols to mitigate jitters
Less than 1g of sugar per serving
Organifi Red Juice
A caffeine-free energy boost provided by nature's best: real berries, powerful adaptogens, and extremely low sugar. It's energy when you need it, and it won't keep you up all night either. Perfect.
Cordyceps, Rhodiola, Siberian Ginseng, and more
Packed with antioxidants and vitamins
Tastes like a sweet berry punch!
A $34.99 value – free!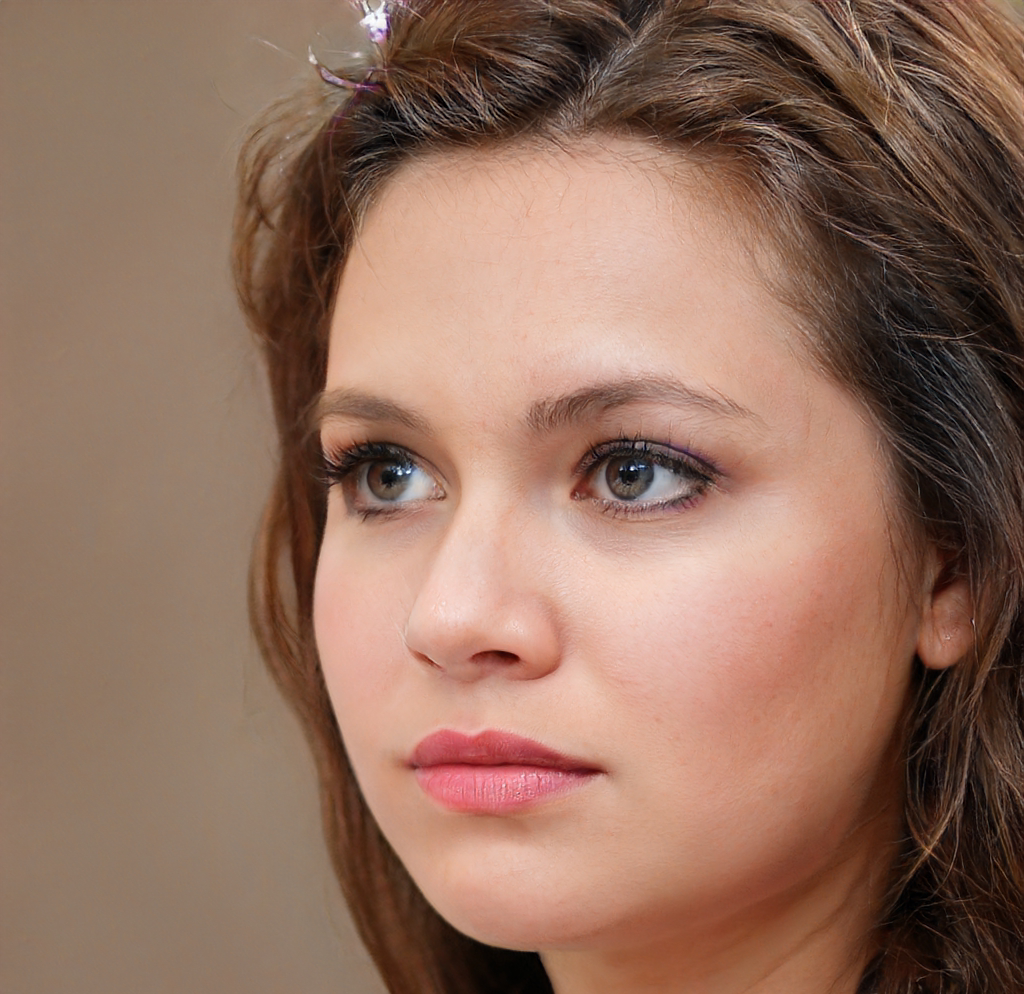 HRD // KLL is simply amazing! I feel like I have more energy and it tastes so good. I am able to use this without having a reaction to the dairy products that it contains. I'm so glad that I can use something of this quality and not have reactions to it. Well done!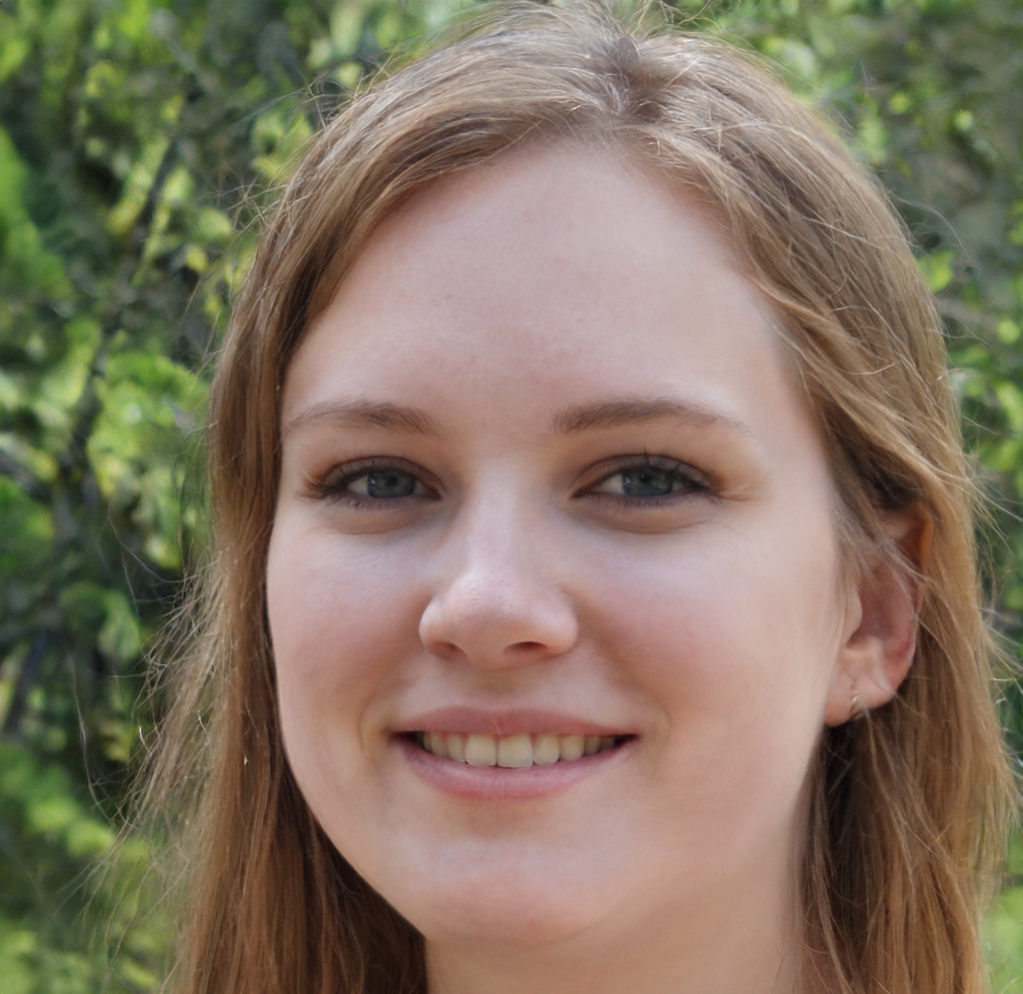 All HRD//KLL products are amazing! My kids told me Food for Life is the best they have ever tasted. No after taste or chalkiness. Smooth even in just water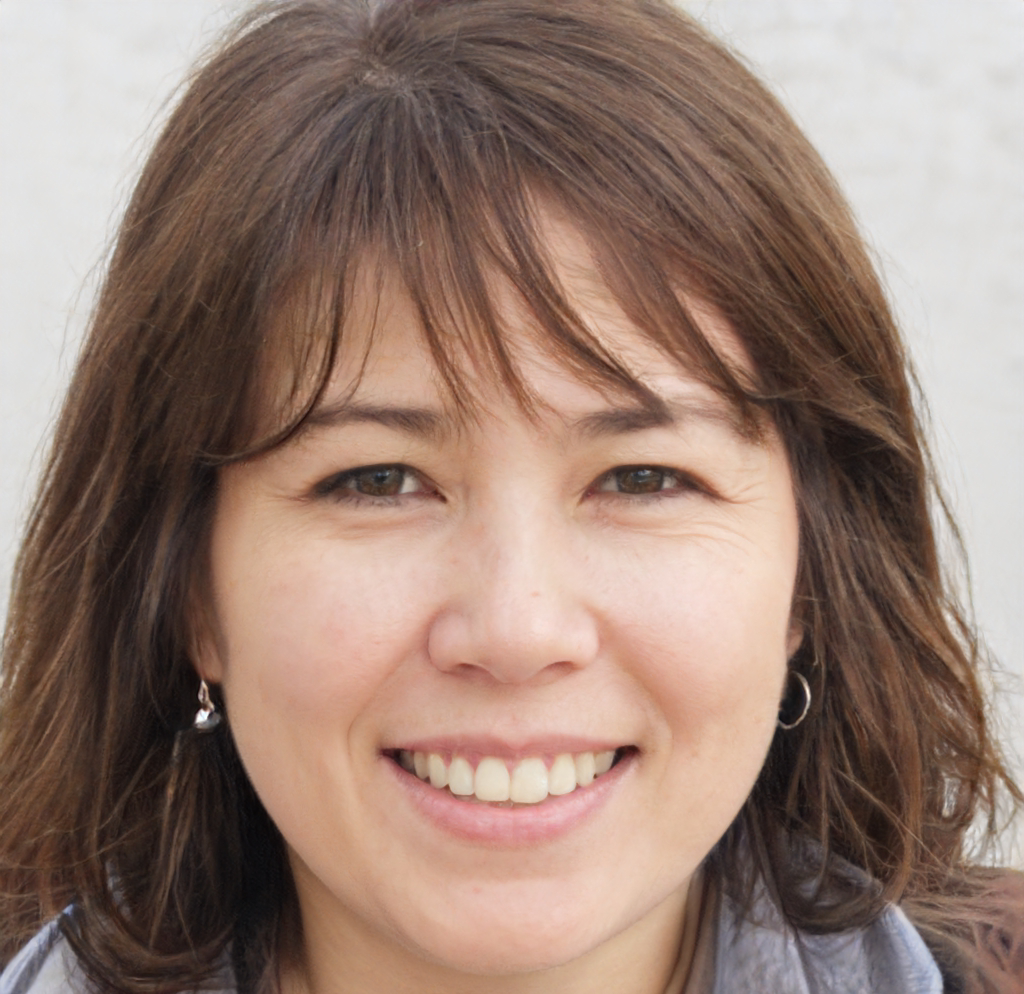 Not only are these products delicious, but they're filled with really high quality ingredients. It's so simple to just add milk, or I can get creative and add things. I'm very pleased.
Check Out These Other Adaptogenic Blends
Design Your All-Day, Everyday Routine.
Green Juice
Reset your body every morning with 11 detoxifying superfoods that reduce stress and support weight management.¹
add to cart - $69.95
Harmony
This delicious cacao blend is designed to support women's health using traditional herbs and adaptogens.
add to cart - $69.95