X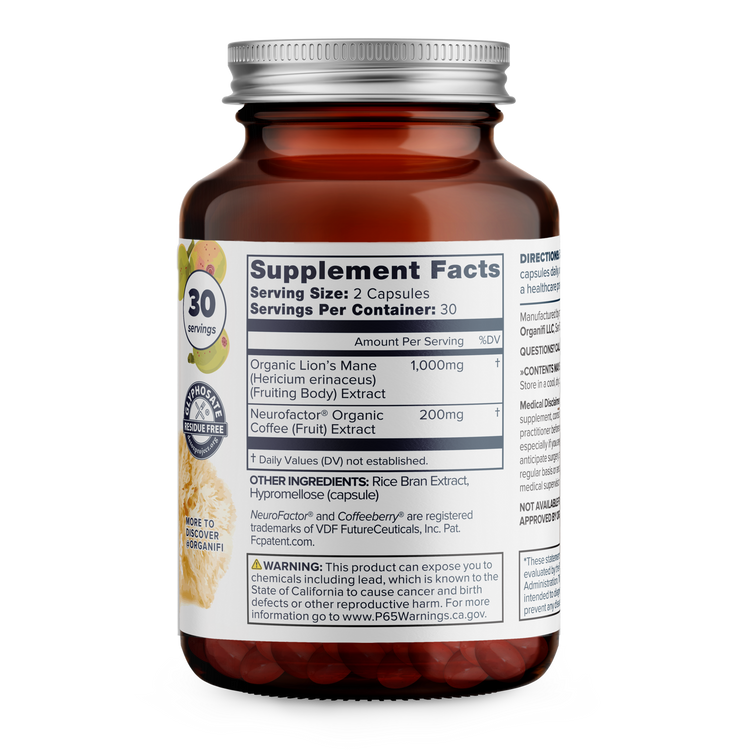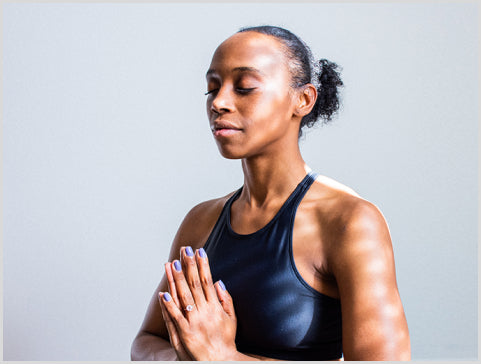 Enhance Mental Clarity & Cognitive Stamina
A unique profile shown in clinical studies to stimulate Brain-Derived Neurotrophic Factor (BDNF), and Nerve Growth Factor (NGF), both key neuroproteins involved in overall brain health.
Feed Your Mind
Our most potent brain-boosting blend is delivered in smart, eco-friendly capsules that travel easily wherever you go.

NeuroFactor (Coffeeberry) 200 mg
Shown to stimulate Brain-Derived Neurotrophic Factor, a critical role in neuronal development, maintenance, and protection against neurodegeneration.
Lion's Mane Mushroom 1000 mg
May be useful in helping with memory and cognition, and in treating depression and anxiety, this mushroom is anti-inflammatory and antioxidant-rich.
Pair With These Other Adaptogenic Blends
Design Your All-Day, Everyday Routine.
Pure
This specialized blend is formulated with ingredients proven to promote stimulation in learning, memory, focus, and clarity.
add to cart - $69.95
Green Juice
Reset your body every morning with 11 detoxifying superfoods that reduce stress and support weight management.¹
add to cart - $69.95