X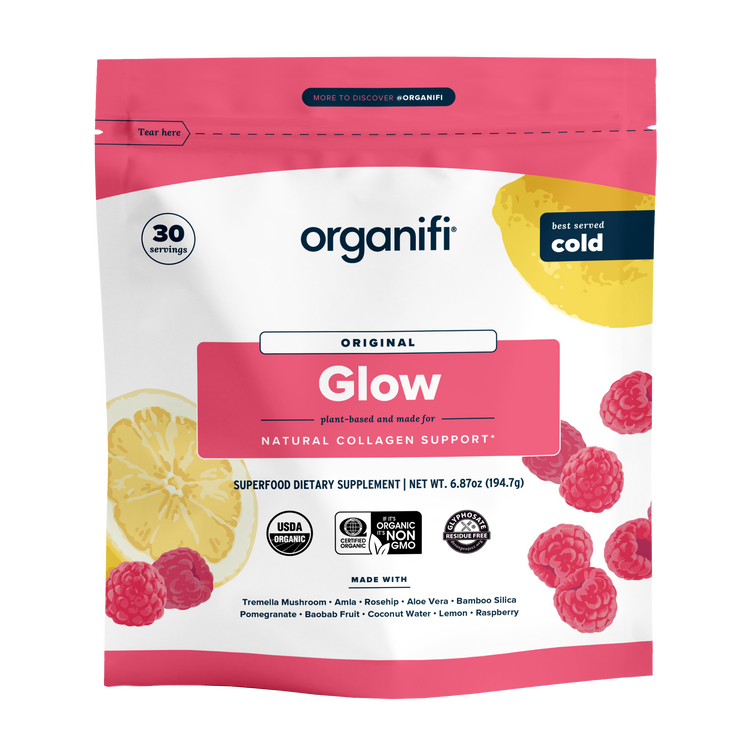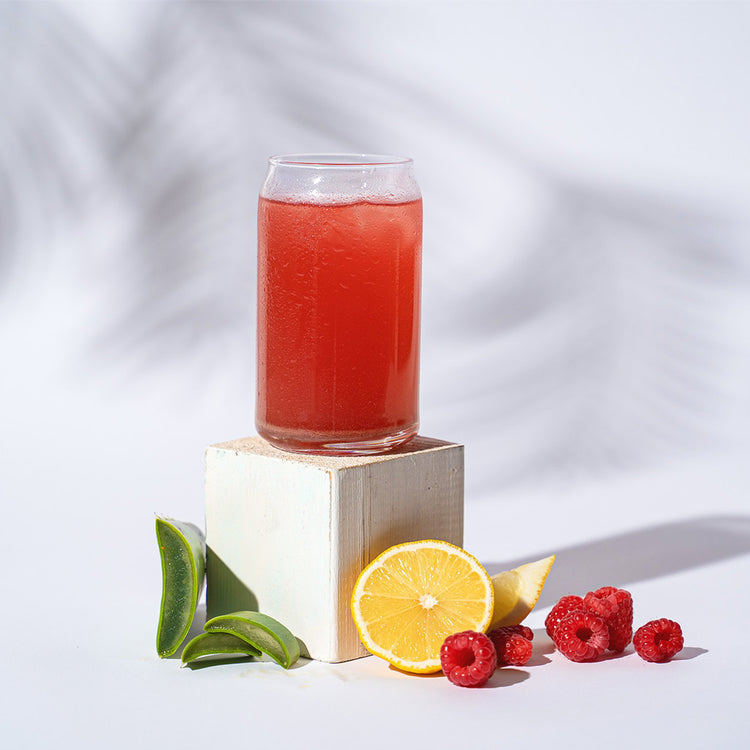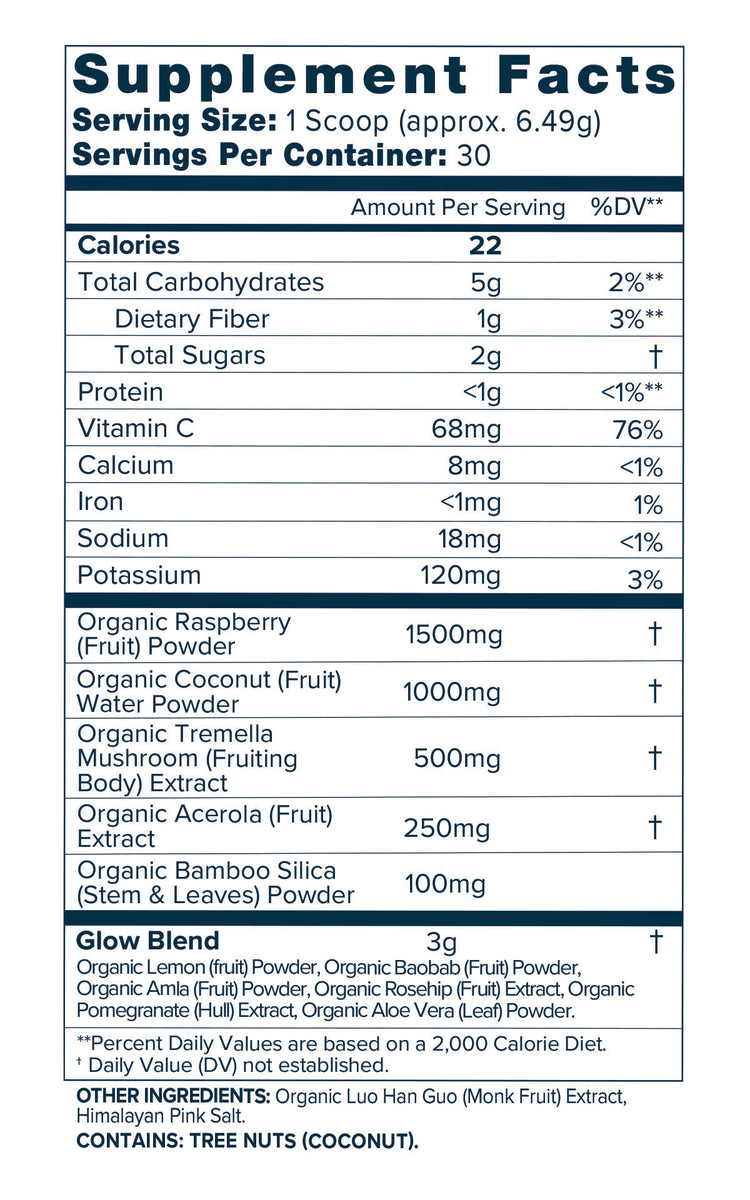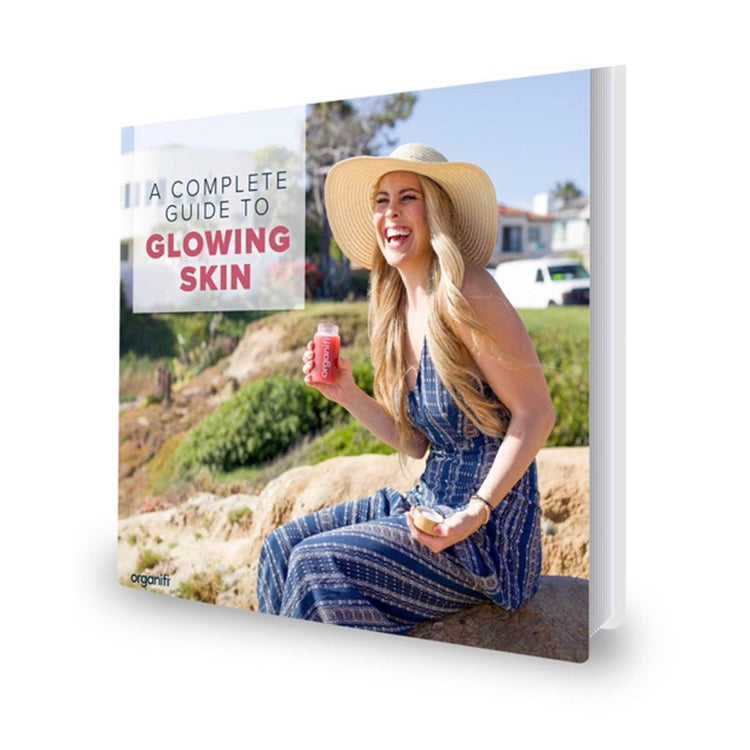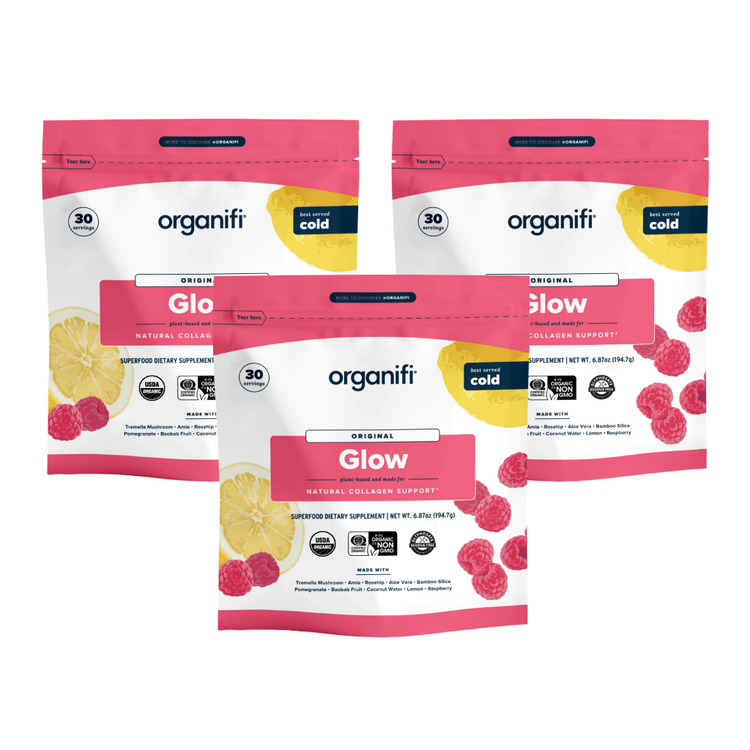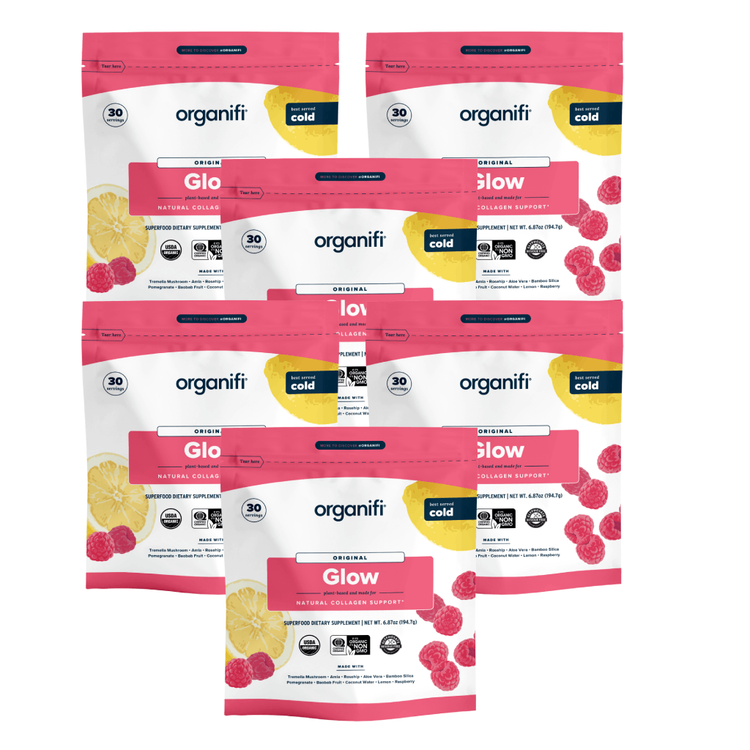 Clear and Glowing Skin
"Within the first two weeks, I was getting compliments on my skin. It is clear and glowing. Love this product!" - Sarah C., Verified Buyer
Radiant Skin Starts Within
A refreshing raspberry lemonade designed to support your skin's natural collagen-building processes. It's a delicious way to moisturize, maintain elasticity, and strengthen skin.
Collagen Synthesis - maintain elasticity supported with antioxidants and Vitamin C from Acerola Cherry.
Brighten Skin - strengthen skin with adaptogens that revitalize complexion from the inside out.
Moisturize - Considered in traditional Chinese medicine as one of the top beauty supplements, Tremella Mushroom provides 5x the moisture of expensive hyaluronic acid.
Tremella Mushroom
Increases skin elasticity and holds five times the moisture of Hyaluronic Acid, this "beauty mushroom" fights against free radical damage.
Acerola Cherry
A powerful source of vitamin C, making it a powerful antioxidant supporting healthy blood vessels, immunity, and skin health.

Amla
An edible fruit known for its wide array of nutrients and health-promoting compounds, it supports healthy skin, hair, and DNA repair.
Bamboo Silica
An essential mineral, necessary for collagen synthesis.
Aloe Vera
Known for its soothing effects and herb and nutrient absorption properties, it may increase skin moisture and aid in toxin removal.

Rosehips
Rich in vitamin C, this powerful antioxidant has been shown to help collagen synthesis and may protect cellular DNA.

Pomegranate
Its antioxidant and anti-inflammatory properties help decrease damage from UV exposure and may support collagen synthesis.
Baobab Fruit
A potent antioxidant contains 10 times more vitamin C than oranges. It contains anti-inflammatory, antiviral, and antimicrobial properties.

Coconut Water
High in electrolytes, especially potassium known to reduce muscle fatigue, young coconuts contain hydrating powerful antioxidants.

Lemon
Loaded with the overachieving vitamin C, lemon helps boost immunity, digestion, and metabolism, all while aiding in cleansing the body.
Raspberries
Freeze-dried to preserve nutrients, this fruit is rich in ellagic acid which has the ability to support collagen synthesis and decrease UV damage.

Sea Salt
An important electrolyte for cell hydration regulation, it helps balance pH levels and supports bone and digestive health.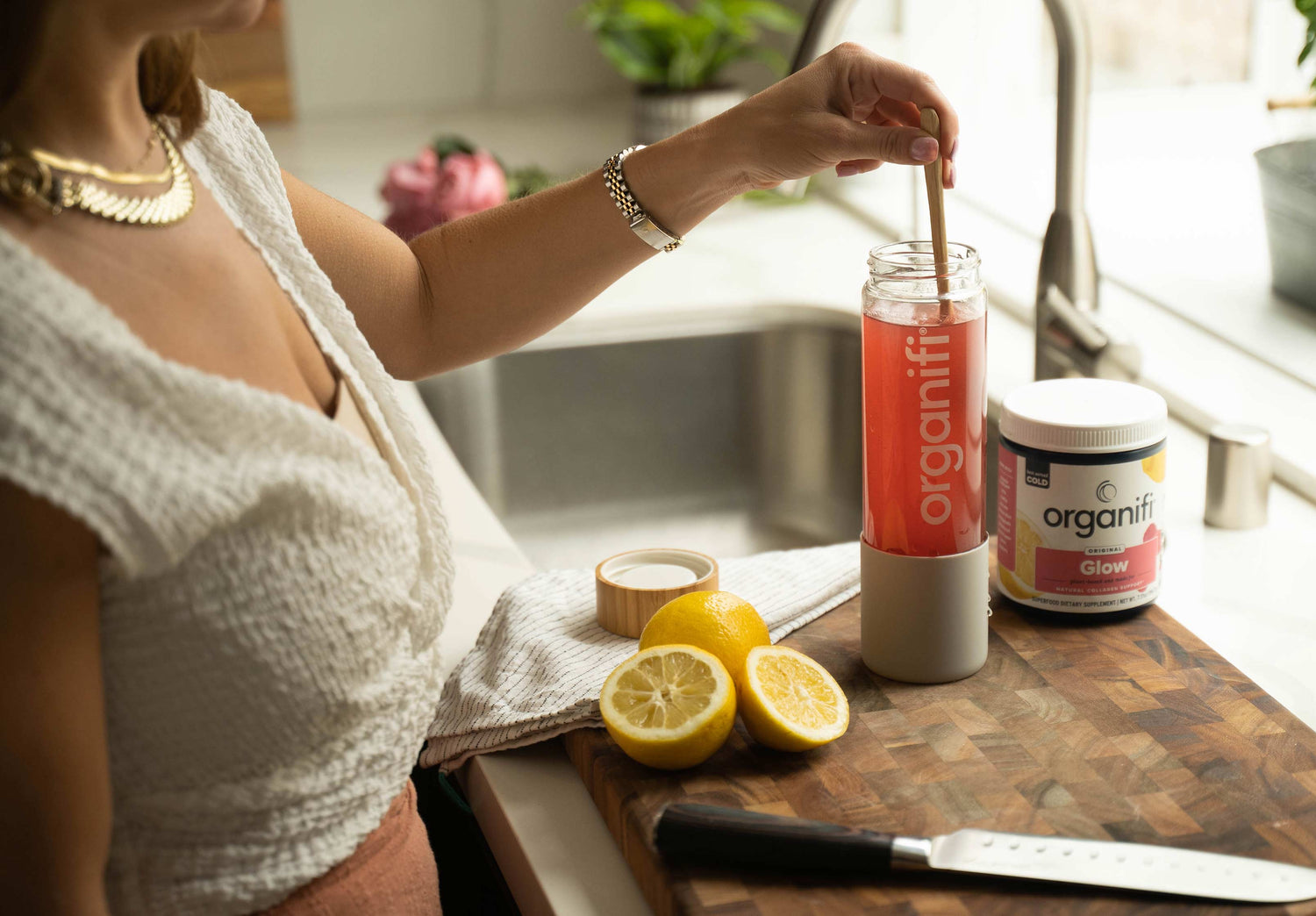 Your Daily Skin-Loving Refresher
Enjoy Glow midday or early afternoon with 8 to 12 ounces of water. We suggest adding ice for a refreshing afternoon cooler with adaptogenic benefits.
Glow and Collagen: The Perfect Pair
These two products together are a powerful force in supporting ageless beauty and vibrance. READ MORE
Pair With These Other Adaptogenic Blends
Design Your All-Day, Everyday Routine.
Green Juice
Reset your body every morning with 11 detoxifying superfoods that reduce stress and support weight management.¹
add to cart - $69.95
Balance
Balance is back and better than ever! With twice the spore-forming strains and an all-new vegan capsule, gut health just got a lot easier to master.
add to cart - $64.95