X
Paired for Lasting Energy
Daily adaptogens for all-day wellness.
Morning reset  - 11 powerful ingredients - including Ashwagandha, an adaptogen researched for cortisol regulation in the body.


Afternoon energy - 5 antioxidant-rich berries plus 4 energizing adaptogens - including Cordyceps and Rhodiola to provide natural and sustained energy.
Superfoods and Adaptogens for Balance
Ingredients like 600mg of Ashwagandha and many other powerful adaptogens.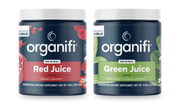 Foundational Energy 
"They taste great, they mix well, the effects are noticeably good, and they build healthy habits the rest of the day." - Raymond A., Verified Buyer
Green Juice resets your morning with a minty matcha taste, powered by nourishing adaptogens like Ashwagandha, Moringa, and Chlorella. Red Juice recharges your day with a delicious berry punch flavor infused with Reishi, Rhodiola, Beet-root powder, and more.
Your Daily Energy Refresh 
The Daily Energizing Stack empowers you to tap into a wellspring of energy and motivation with the help of adaptogens, antioxidants, and nitric oxide from Beet-root powder.
Balanced Hormones for a Better Mood
Transcend the morning grind and afternoon slump. The carefully chosen adaptogens in Green Juice and Red Juice are shown to support a balanced hormone profile, giving you energy and mental peace when you need them most.
Check Out These Other Adaptogenic Blends
Design Your All-Day, Everyday Routine
Protein
All your essential nutrients, vitamins, and minerals from a fully organic meal in one delicious protein shake.
add to cart - $79.95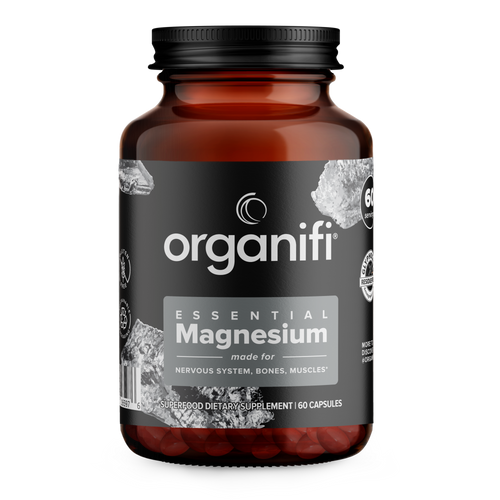 Essential Magnesium
Supports strong bones, muscles, nerve function, and cellular energy levels.
add to cart - $30.00