X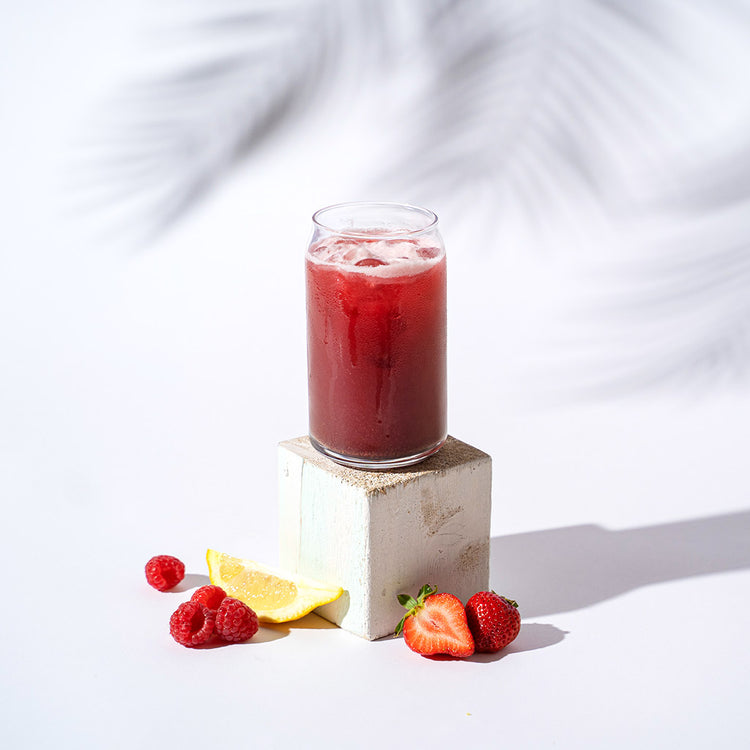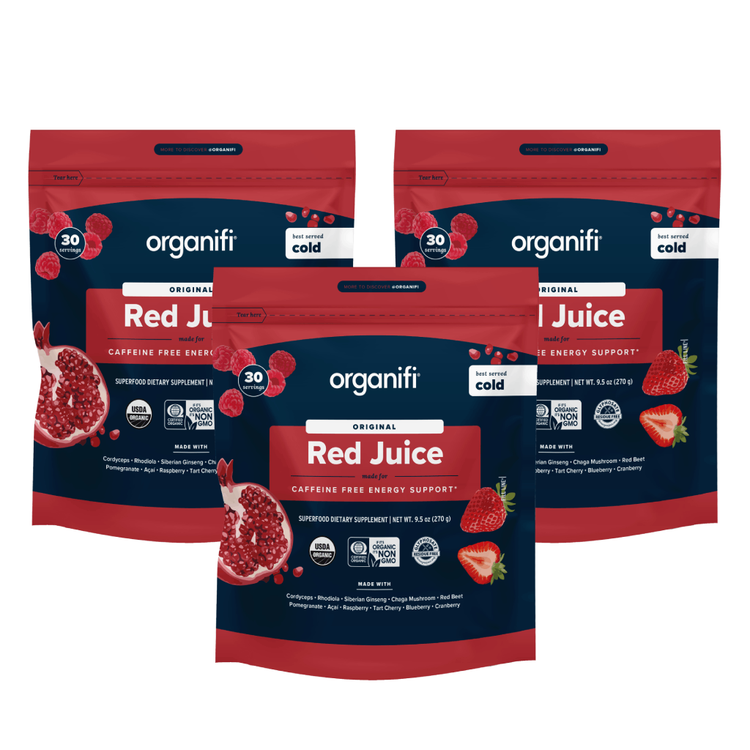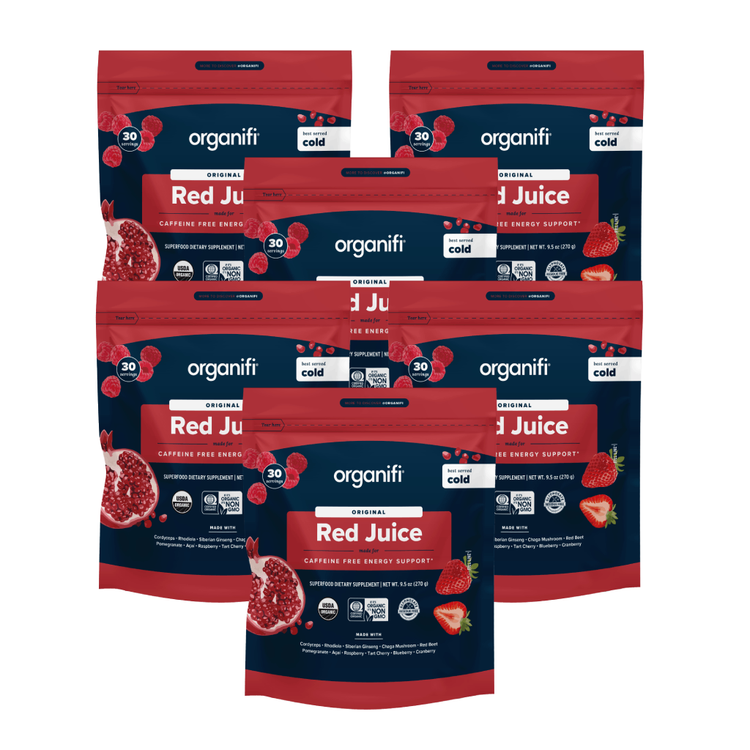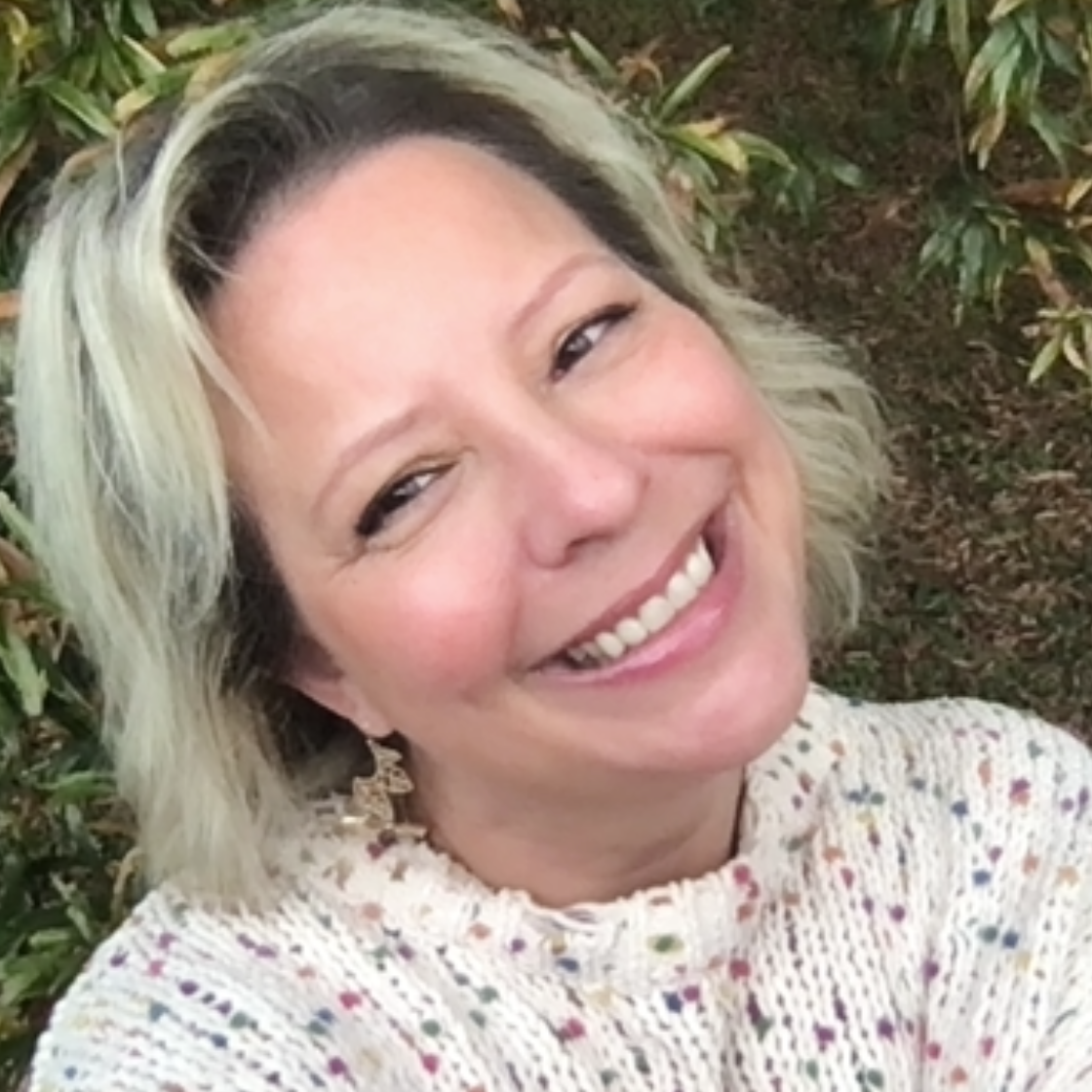 "I love the taste of the Red Juice. I love that it gives an afternoon pick me up without caffeine. Super helpful. I take it before going to the gym."
Curated for Daily Energy
Adaptogens are unique herbal ingredients that support all facets of the body's fundamental processes. They help to reduce afternoon crashes, stabilize energy, and improve mood by adapting to your current needs. That's the ideal way to keep your motivation elevated throughout the day, without overloading on caffeine or sugar.

Red Juice is perfect for your pre-workout boost, or just to make it through that last meeting while still feeling great. It's energy when you need it, and it won't keep you up all night either. Perfect.
Energizing Superfoods
"Tastes like a berry punch" — Marion C., Verified Buyer
This low sugar berry blend's delicious taste results from a unique combination of six different fruits and other adaptogens containing vitamins and minerals for daily energy support made quick, easy, and enjoyable.
Red Beet
Contains essential nutrients, minerals, and nitrates often used for exercise or endurance support.
Rhodiola
A cold-climate herb traditionally used to help the body adapt to physical, emotional, and environmental stress while boosting mood and focus.
Cordyceps
An adaptogen mushroom containing nutrients and antioxidants to support energy while helping to balance your body in a big way.
Chaga Mushroom
Chaga stimulates the immune system, reduces inflammation, improves physical endurance, decreases fatigue, and supports the digestive tract.
Freeze-Dried Berries
Antioxidant-rich, energizing, and freeze-dried to preserve nutrients, these berries act as cell-protecting, youth-enhancing heroes.
Siberian Ginseng
Also known as Eleuthero, used in Chinese Medicine to support energy, stamina, memory, and focus while decreasing anxiety.

Lemon
Loaded with vitamin C, lemon helps boost immunity, digestion, and metabolism while aiding in cleansing the body.
Prebiotic Powder
This blend of soluble fiber and digestive-resistant starch acts as a prebiotic to help improve mineral absorption and prevent constipation.
Berries, Mushrooms, and Adaptogens for Energy Support
Antioxidant-rich fruits with energizing mushrooms, apoptogenic herbs, and low sugar. learn more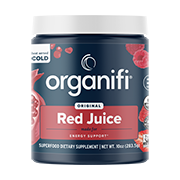 Pair With These Other Adaptogenic Blends
Your All Day Ritual Kit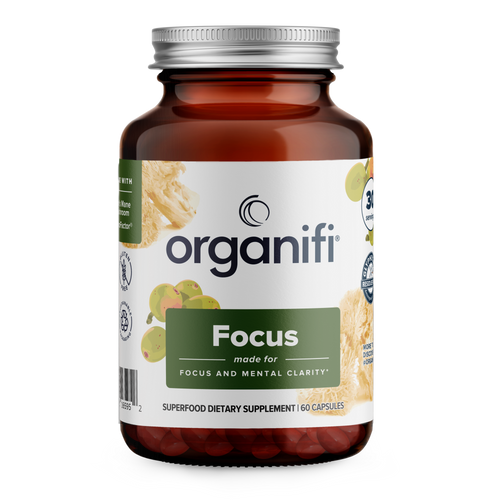 Focus
Organifi Focus supports mental clarity, promotes healthy BDNF levels, and boosts cognitive function.
add to cart - $30.00
Peak Power
A potent energizing blend that supports mental focus and premium hydration without negative side effects.
add to cart - $69.95