X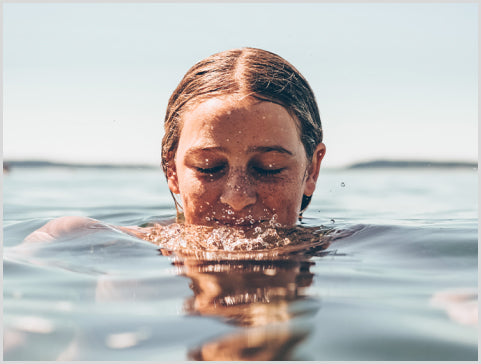 Keep Your Body in Motion
Harness the power of these ancient Ayurvedic herbs and refresh the body naturally. This is our most potent turmeric, 400% stronger than turmeric root alone.
A Body in Motion Stays in Motion
We've blended our turmeric with a soothing dose of ginger to help your body feel better while moving and recover faster afterward. So, get out there and move!

Turmeric (1100 mg, 4:1 extract)
An ancient restorative root containing the active ingredient Curcumin, it supports a healthy immune system and exercise-induced muscle soreness.

Ginger root (25 mg)
A soothing herb with a vast array of therapeutic compounds and adaptogen-like properties, it's widely known to aid in digestion and immunity support.
Pair With These Other Adaptogenic Blends
Design Your All-Day, Everyday Routine.
Pure
This specialized blend is formulated with ingredients proven to promote stimulation in learning, memory, focus, and clarity.
add to cart - $69.95
Green Juice
Reset your body every morning with 11 detoxifying superfoods that reduce stress and support weight management.
add to cart - $69.95