What's Popular Right Now
Reset your body every morning with 11 detoxifying superfoods that reduce stress and support weight management.¹

Get healthy nutrients in a delicious shake to fuel your body for peak function.

Recharge your cells and feel your whole body react with revitalized vigor and strength.

A fruity superfood punch to recharge your mind and body with natural energy.

This delicious cacao blend is designed to support women's health using traditional herbs and adaptogens.
What Others Are Saying About Organifi
I am obsessed with Organifi. I first started incorporating Organifi into my AM, mid day and PM routines with their entire line up of superfood adaptogenic juice blends, and I will be the first to say that Organifi set me up for success with the support it gives my body and adrenals. My hair, skin and nails - and energy - have never been better!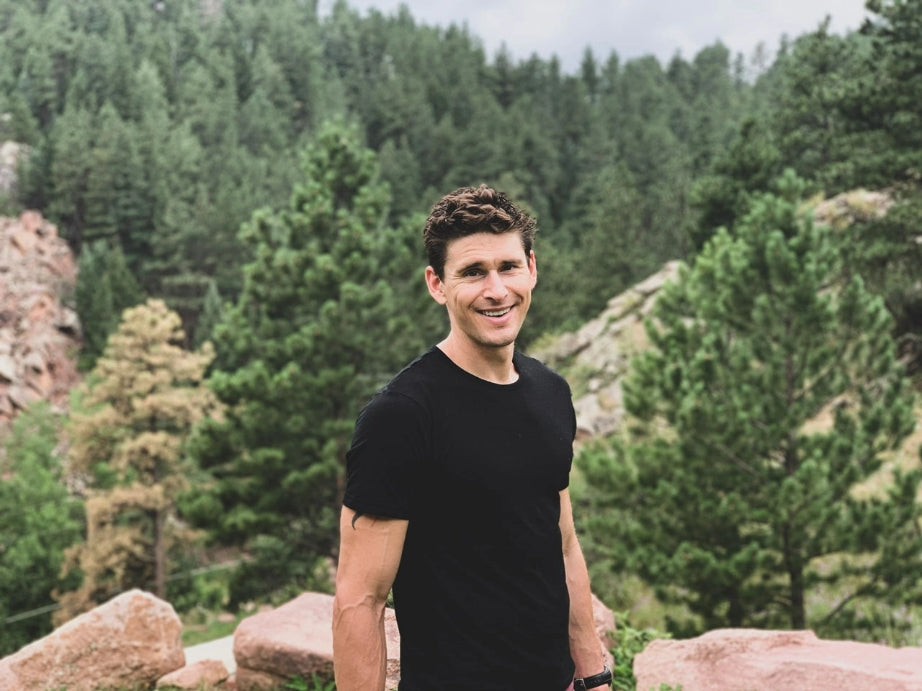 You can just put a little bit into some cold water and a bottle and shake it up and get for pennies on the dollar for what you'd pay at a local cold pressed juice shop.
It makes me feel amazing. It's how I start my day. I wake up looking forward to it everyday, even more than my coffee. That's how I know it's really good.
I can say unequivocally, this is the best tasting green drink that I've ever had. I don't have to worry about all of the backend madness and greatness it takes to create a product like this that really has integrity.
If you're feeling tired or overwhelmed, these compounds give you a boost of energy. If you're stressed, they help you return to a natural state of calm. They literally help you adapt, thus the word, adaptogens to the stress of life
Not only is Gold one of my top sleep supplements I use personally, but also it helps my nervous system and my stomach calm down at the end of the day in the evenings, especially if I've had a stressful day.
Keep Working Toward Your Goals
People around you start to slow down, but your new habits have you celebrating noticeable gains. Honor yourself with true self-care, and ensure you have the tools to keep striving towards your goal.
Certifiably High Standards

All our products are certified Glyphosate Residue Free. No pesticides or herbicides.

Learn More

Deliciously Simple Routine

Just mix with water or your favorite beverage. 30 seconds and you're on your way.

Money-back Guarantee

Protect your investment with our 60-day money-back guarantee.

Learn More
Help Build a Better Tomorrow while Building a Better You
We source all our ingredients from ethical farms, we deliver our superfood blends to you in sustainable packaging, and we plant trees to reduce our carbon footprint.