Connect with Our Team
Product Questions and Order Support Available by Phone, Email, Chat and Direct Message on social.
HOURS:

Monday– Friday 7 a.m. – 6 p.m. PST
(Excluding some holidays)
Call:
1-760-487-8587
Typically reach a live agent within 5 minutes

Email:
support@organifi.com
Typically receive a response within 24 hours
Live Chat:
Click the
Chat
icon on the bottom right of screen to begin Live Chat. Monday – Friday 7 a.m. – 4 p.m. PST Typically reach a live agent within 2 minutes.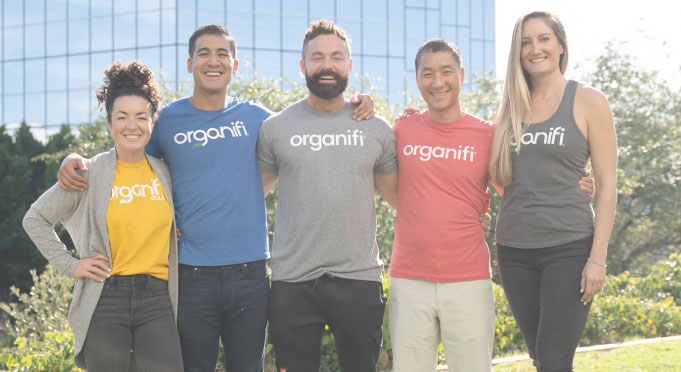 Wholesale
Looking to take your nutrition business to the next level? Organifi gives you the edge you need to spread good health, joy, and connection while supporting your customers with quality nutrition that our superfood blends offer.