X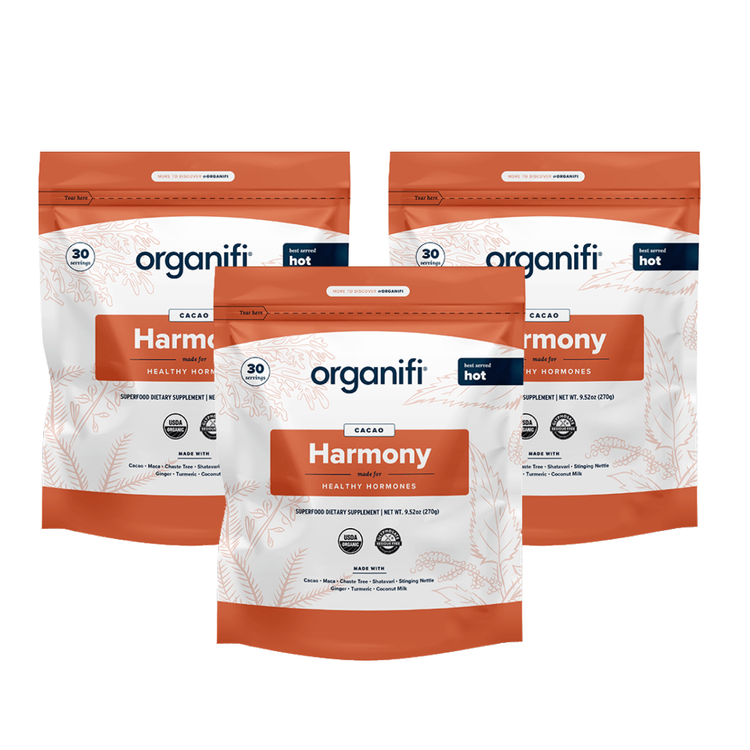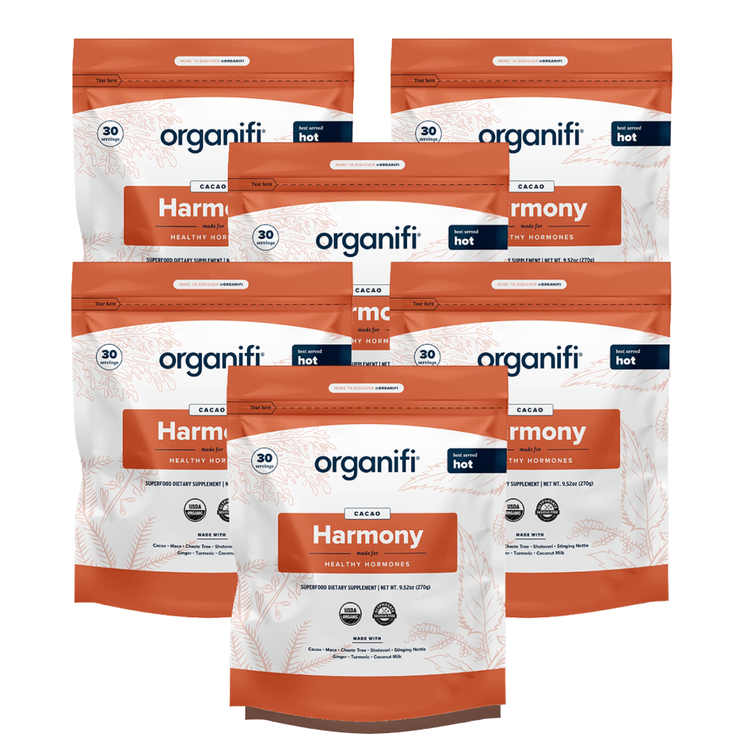 Did You Know Cycles aren't Supposed to Make Us Feel Miserable?
High levels of stress, such as from a poor diet, excessive exercise, lack of sleep, and anxiety, can cause an imbalance in your hormone levels, making symptoms of PMS far worse than they need to be. An unbalanced ratio of progesterone and estrogen levels is responsible for PMS symptoms such as mood swings, acne, bloat, breast tenderness, and more. Supporting your body with Organifi Harmony helps give your body what it needs to create, metabolize, and use hormones in the way your body was meant to so you can feel your best.
Organic Cacao Blend to Feel Like You Again
Female designed with energizing herbs, adaptogens, and zero sugar for healthy hormones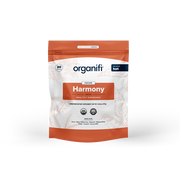 Decadent Dark Chocolate
The harmony has completely changed my period. From being so painful and irregular to pain-free and back to a normal cycle. My libido is so much better now I can't put into words the difference this delicious drink makes. I love the way it tastes.
Amy B., Verified Buyer
The rich and creamy chocolate taste is a result of the carefully crafted blend of cacao, and adaptogens - lightly sweetened with zero-sugar monk fruit. Most women prefer adding it to their morning or midday beverage for a holistic boost of energy and vibrance no matter the time of the month.
Maca
Supports energy levels and alertness, this antioxidant has been known to balance hormone levels and improve reproductive health.

Cacao
The balancing bean: A rare cacao (criollo) packed with polyphenols and the "bliss molecule" anandamide to support the feeling of balance.

Chaste Tree Berry
Encourages hormone balance, supports healthy progesterone and estrogen levels, and can even clear up hormone-related acne.
Shatavari
Promotes overall vitality and due to its adaptogenic properties, it has been known to improve libido and decrease PMS and menopausal symptoms.

Stinging Nettle
This nourishing plant is rich in vitamins and minerals (especially A, C, and iron) and is packed with antioxidants and anti-inflammatory compounds.

Turmeric
An ancient restorative root containing the active ingredient Curcumin, it supports a healthy immune system and exercise-induced muscle soreness.
Ginger
A soothing herb with a vast array of therapeutic compounds and adaptogen-like properties. It's widely known to aid in digestion and immunity support.

Ceylon Cinnamon
Called true or real cinnamon, this antioxidant is known for its anti-inflammatory and antimicrobial properties. Yum.

Coconut Milk
A great source of healthy fat and MCTs. It boosts metabolism and the absorption of fat-soluble nutrients along with its antifungal properties.

Acacia
Sourced from the sap of the Acacia tree, it promotes good bacteria in the gut and may decrease cholesterol and blood sugar levels.
Best Results Happen when Paired With These Other Apoptogenic Blends
Digest
Bottle 30 Days
Balance probiotic
Bottle 30 Days
Glow
Canister 30 days
Choose your Adaptogens
Subscription
Only $--- / serving
Save an additonal 10%
Skip, modify or cancel anytime.
Want to save an additional 10% ?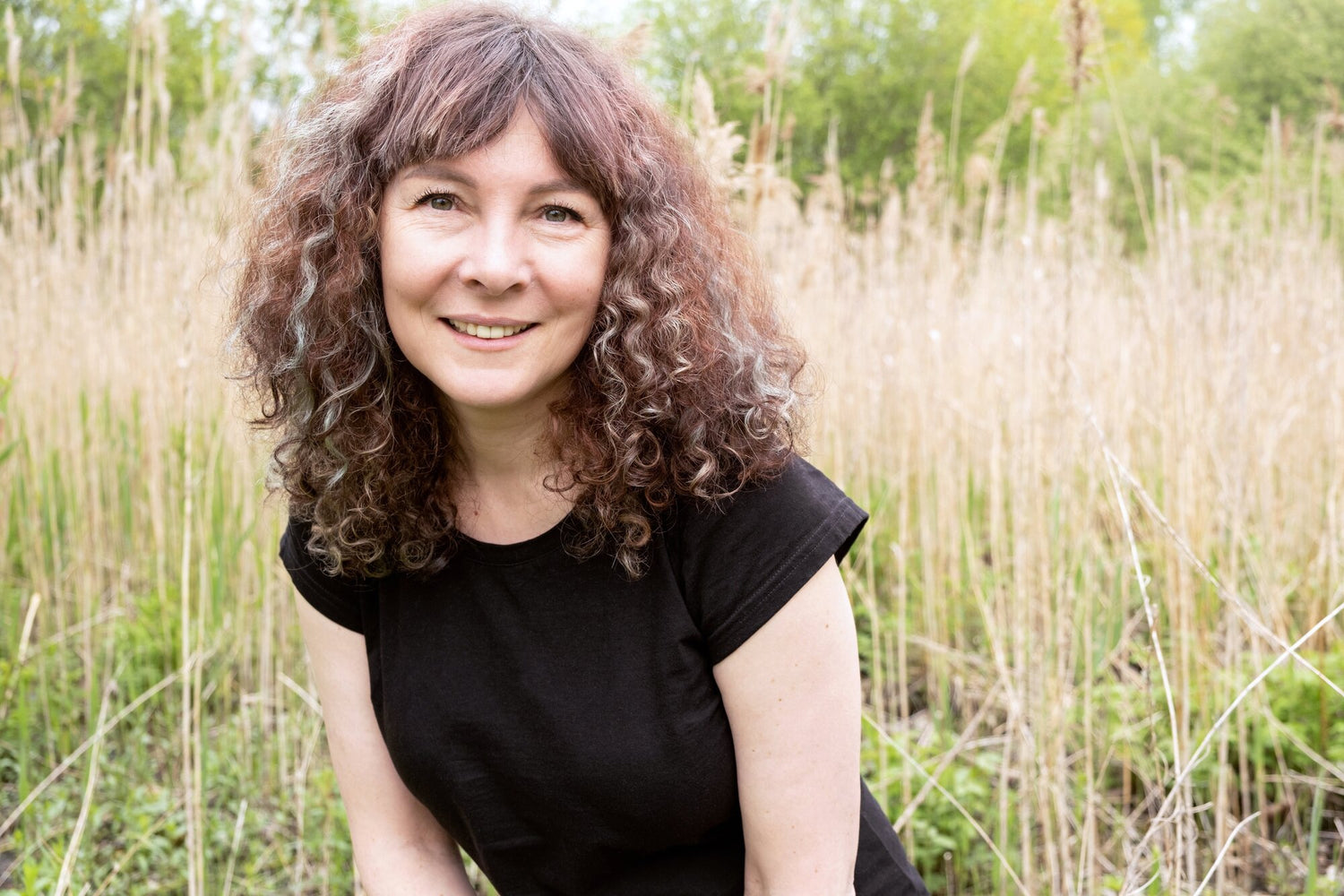 Amazing product!!!
I am actually so shocked how much this product Harmony has helped me in such a short time. I've only had it a month and it's already made a huge difference with my monthly cycle and cramps! I'm so grateful and now a huge believer. Already bought another bag! It's that good!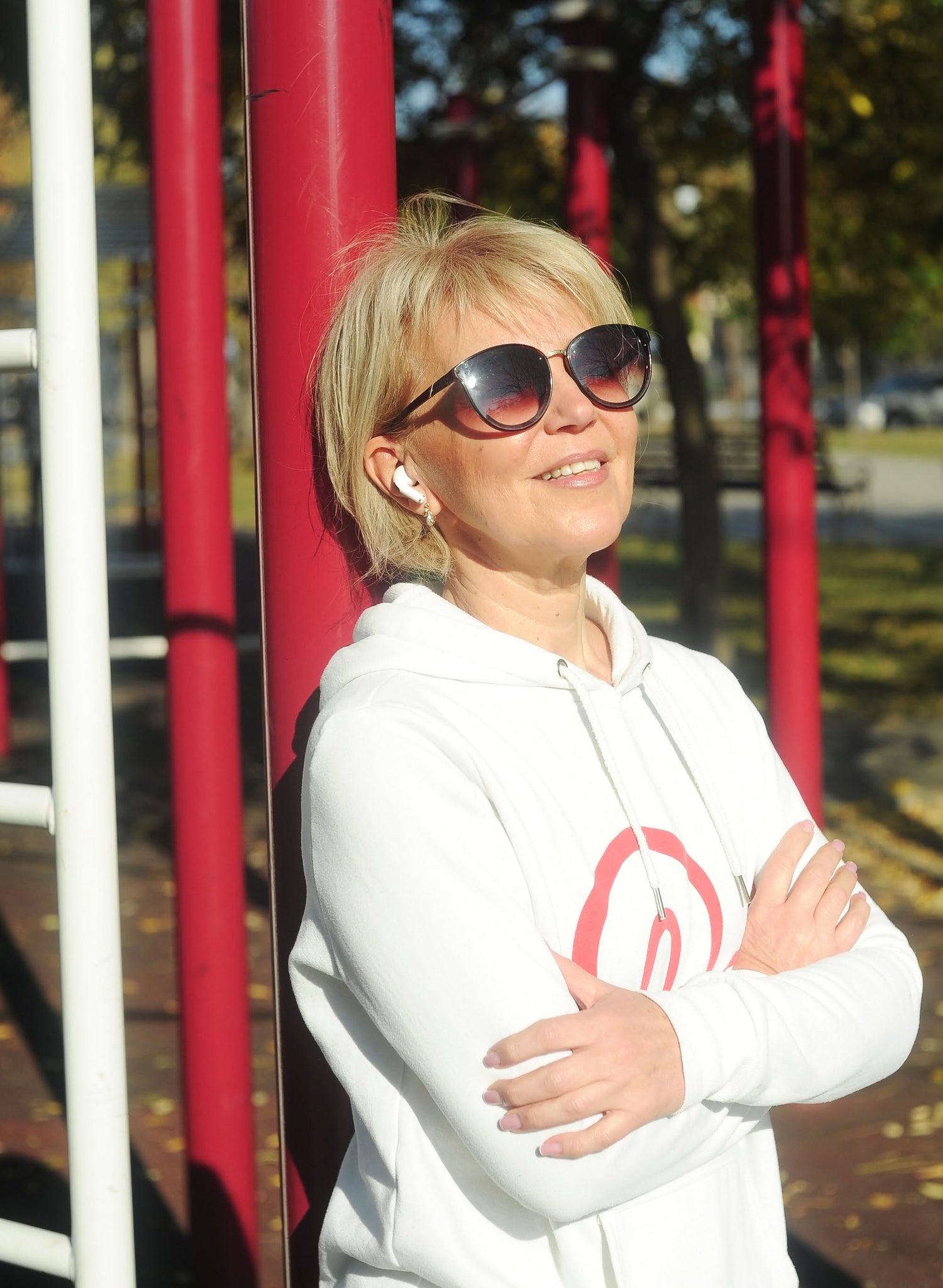 Simply the best
I absolutely love this drink! Seriously, everything about it makes me happy. The taste, the warmth, and the overall goodness of it. It gives me happy hormones💓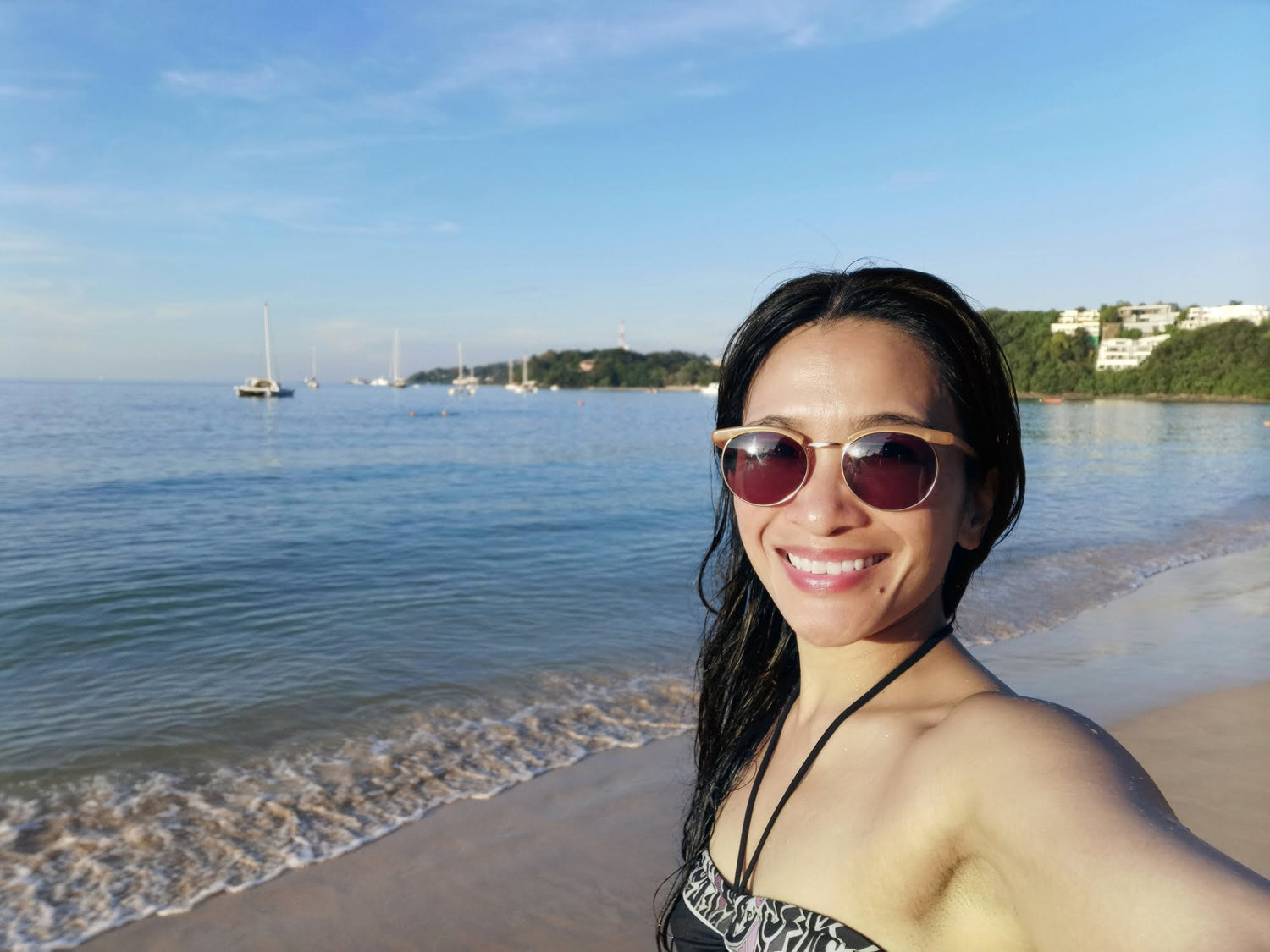 My favorite Organifi product
Tastes so good and has really helped me through menopause.