Taking Courageous Action
The delicious part was the problem we had to solve. as we set out to develop a more convenient superfood blend, we were told that a healthy green juice couldn't taste good. we challenged that idea and after 52 iterations, we proudly introduced organifi green juice to the world. a superfood blend that tasted amazing and made it easier for anyone to choose their own health every day.
Empowering Through Individual Wellness
We wanted to make that choice easy but we didn't stop there. We started creating a complete system to help EMPOWER PEOPLE in order to reach their full potential. Over time we added personal nutrition coaching, recipe guides, and a community they can connect with for SUPPORT AND ACCOUNTABILITY.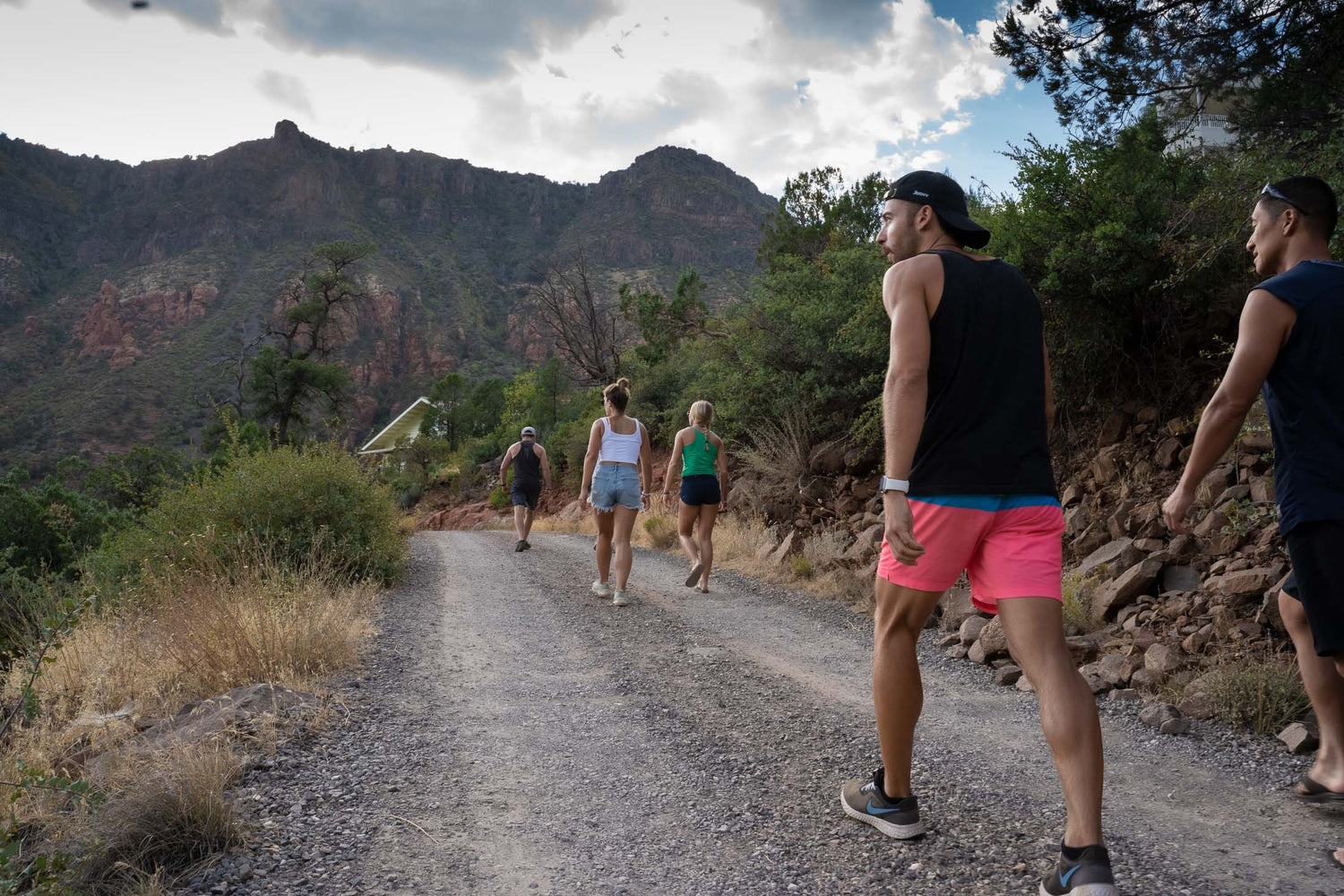 Contributing to the World we Live In
Today Organifi's top-quality blends are SHARED ACROSS THE GLOBE. We started with a simple idea to make nutrition easy and delicious for everyone. This turned into a mission to unite the world through community, wholeness, and habit transformation. WE'RE IN THIS TOGETHER AND WE'RE JUST GETTING STARTED.