X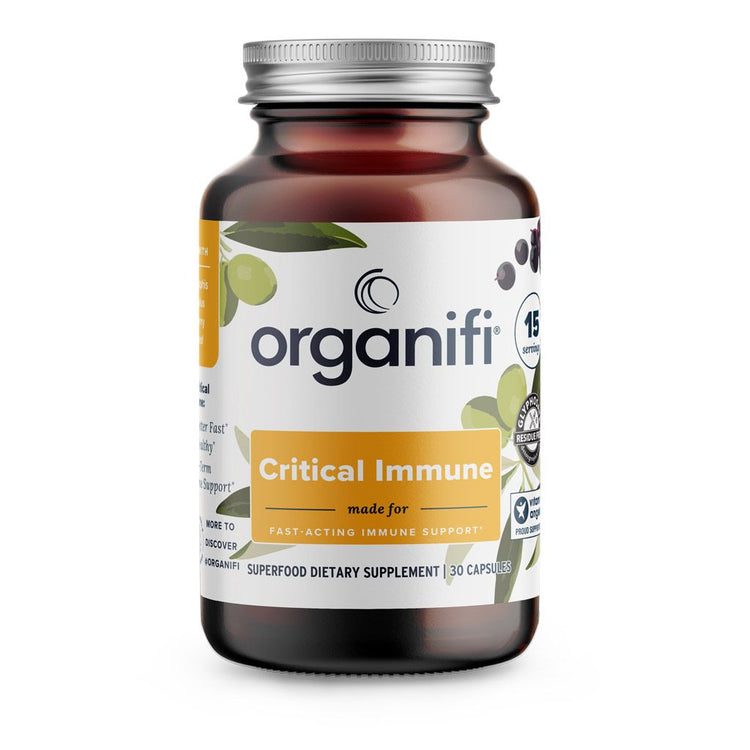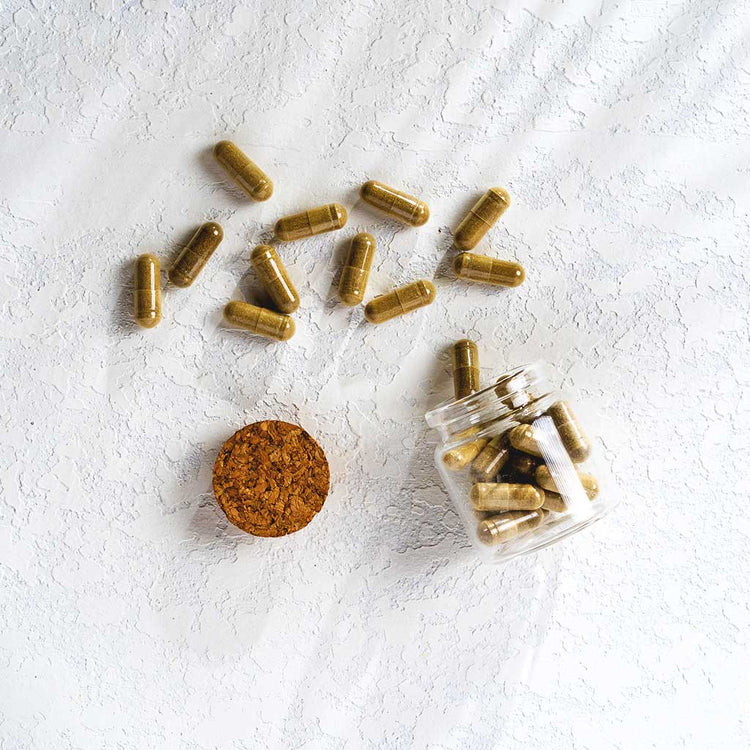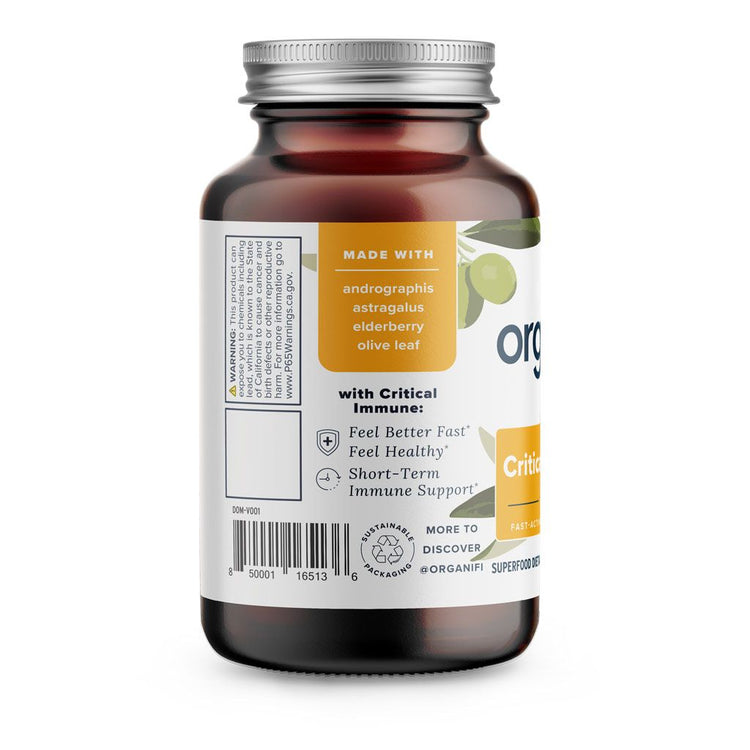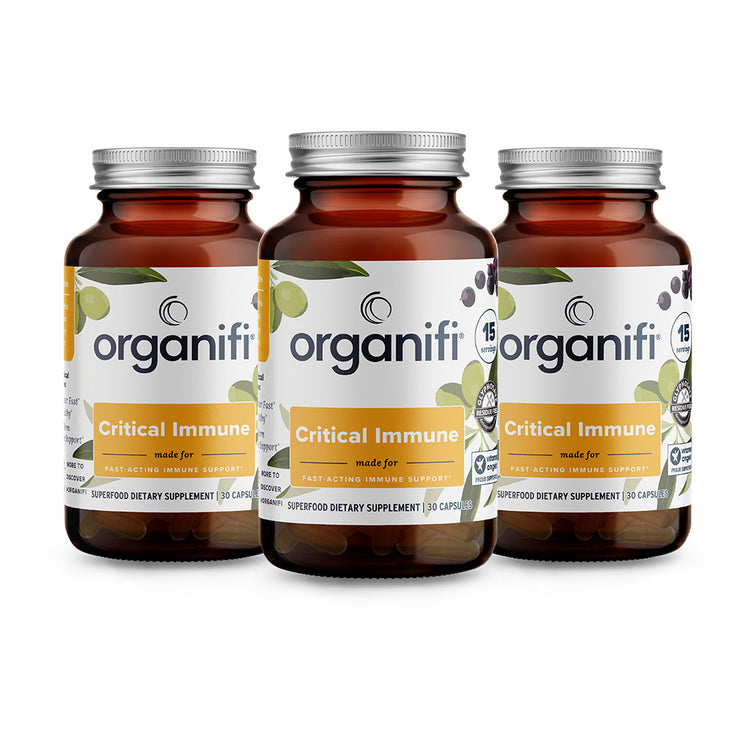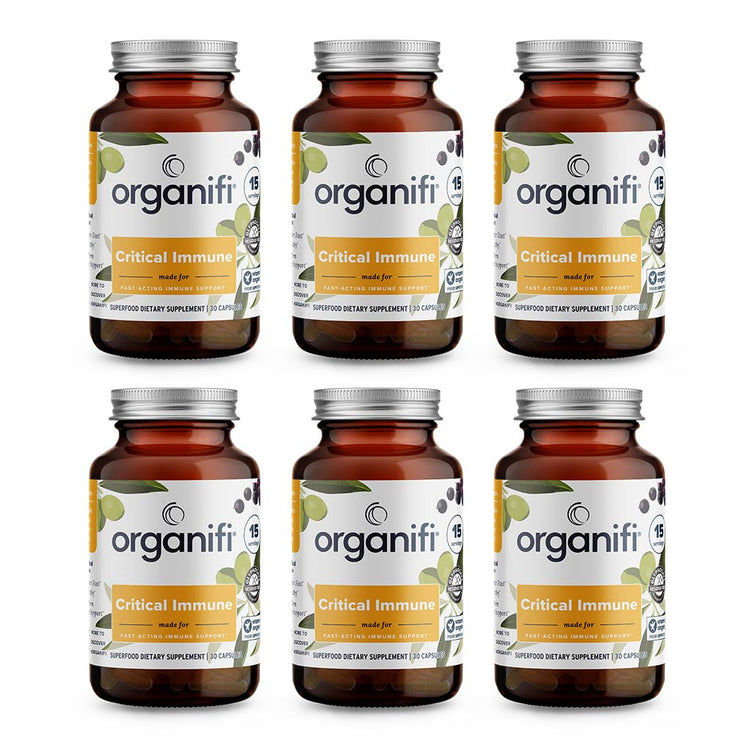 Crafted for Advanced Defense
Fortify your daily wellness with Mother Nature's strongest immune-boosting compounds. The adaptogens in Critical Immune have historically been shown to promote:
Fast-acting immune support - optimizing your body's defense response.
Quicker recovery - feeling your best in less time.
Stronger sense of well-being - adaptogenic herbs make the immune system smarter.
Convenient Immune Support
"I definitely find myself bouncing back faster with critical immune." 
- Jonathan P., Verified Buyer
The critical immune capsules are easy to take any time of day, at home or while traveling.
Multicolumn
Andrographis

Known as the "king of bitters" this Ayurvedic medicine is used to treat a variety of illnesses including respiratory health.

Astragalus

A potent adaptogenic root used in Chinese medicine for its immune-enhancing properties.

Olive leaf

This immune herbal extract is a potent antioxidant first used in ancient Egypt, where it served as a symbol of "Heavenly Power".

Elderberry

Known to promote immune health, the elder tree was historically considered the "medicine chest" by Hippocrates.
Adaptogens to Strengthen Immunity
Historical herbs like elderberry and 3 other protective superfoods. learn more
Fast-Acting Immune Support
You can bolster your natural defenses any time of day or night with Critical Immune. The adaptogenic blend inside each capsule is formulated to support a more robust immune system designed for short-term use (but safe for daily use).
Why is Immune Defense Important?
Modern life takes a toll on the immune system. Chronic stress, lack of exercise, and poor sleep can create a perfect storm of vulnerability. When your body faces illness, sometimes daily nutrition isn't enough and you need some extra support. Powerful herbs like astragalus and Andrographis have thousands of combined years of historical use in keeping the body healthy and protected from illness. When you support your immune system with medicinal herbs that work with your body's natural defense system you are able to become more resilient and feel better faster.
Pair With These Other Adaptogenic Blends
Design Your All-Day, Everyday Routine.
Immunity
Nature's daily immune system support to give your body daily protection
add to cart - $39.95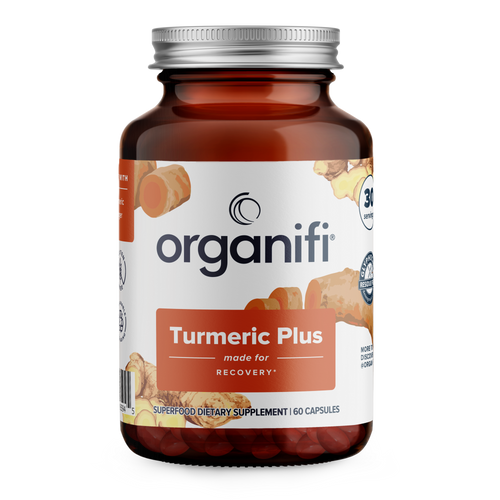 Turmeric Plus
Turmeric Plus is an organic superfood powder that provides natural inflammation and immune support with the goodness of turmeric and other powerful superfoods.
add to cart - $30.00