Research-backed delicious superfoods for pickleball performance:
Enjoy Red Juice for long lasting natural energy and improved circulationHydrate with Pure to support laser focus and fast reaction speedsOur pickleball community loves mixing these two products and enjoying the performance benefits on the court.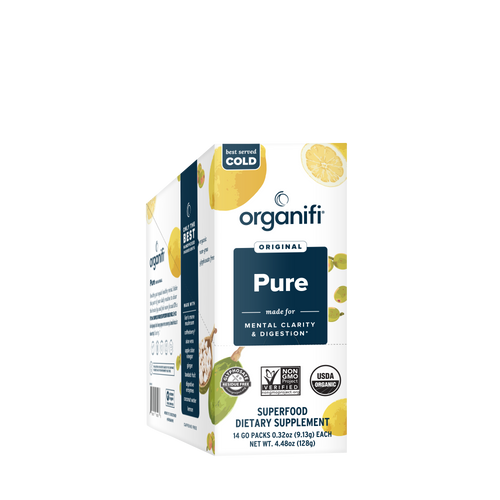 Pure - 14 Travel Packs
This specialized blend is formulated with ingredients proven to promote stimulation in learning, memory, focus, and clarity.
add to cart - $19.99
Red Juice - 14 Travel Packs
A fruity superfood punch to recharge your mind and body with natural energy.
add to cart - $34.95