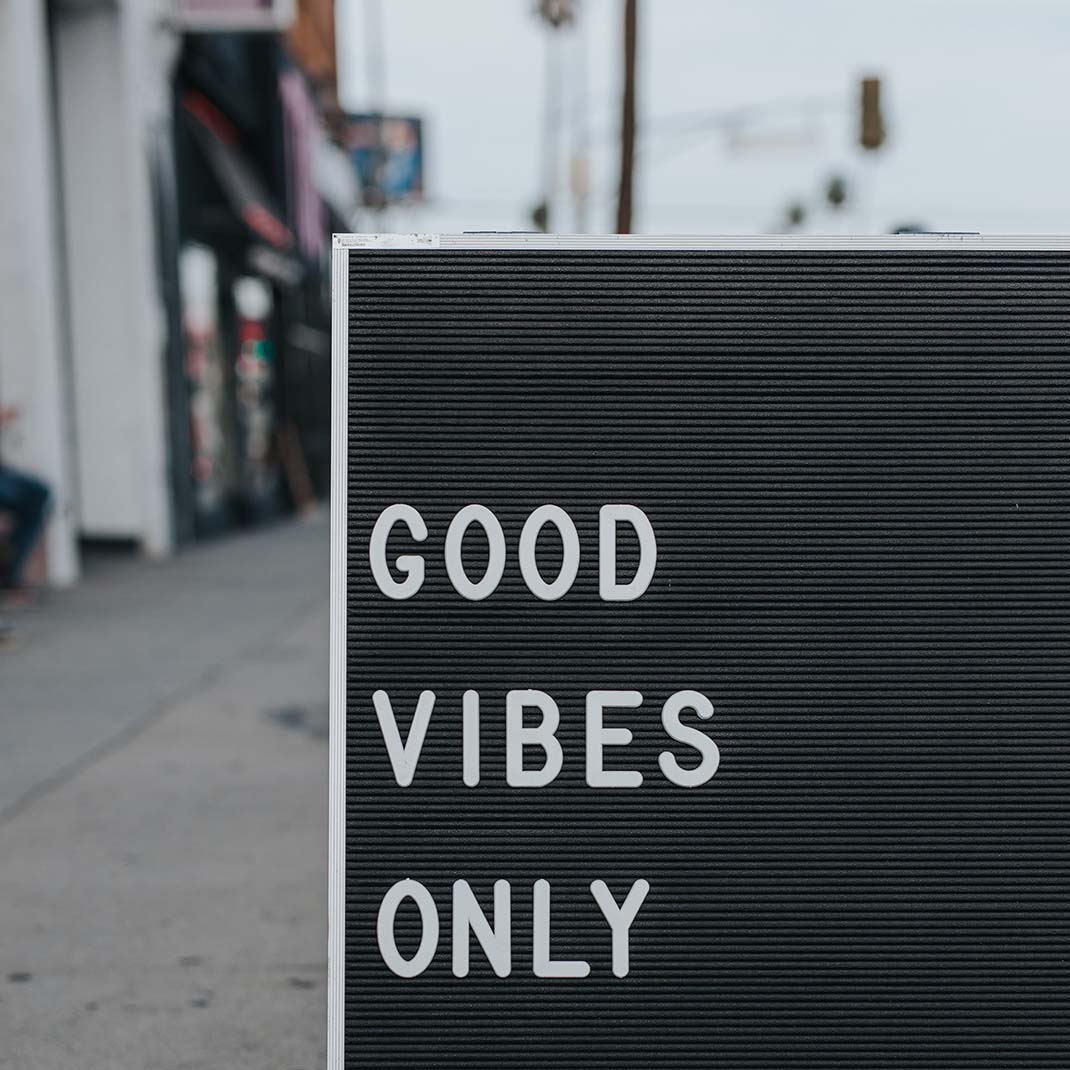 Wellness Beyond Superfoods
Healthy doesn't have to be hard.  In fact, we believe it can be both easy and enjoyable.  Healthy living is not just about quality nutrition and consistent exercise, it is also about taking care of our emotional and spiritual well-being.  Over the last decade, we have been exploring various healing modalities, from breath work and meditation to cold plunges and coffee enemas.  We do not believe there is a cookie-cutter, one-size fits all approach to healthy living.  Living healthy is about exploring the different options available today and using your own internal intelligence system (the body's feedback cues) to choose the one that's best for you!
Mae and Lisa's Favorites
Reset your body every morning with 11 detoxifying superfoods that reduce stress and support weight management.

Get healthy nutrients in a delicious shake to fuel your body for peak function.

A fruity superfood punch to recharge your mind and body with natural energy.

This delicious cacao blend is designed to support women's health using traditional herbs and adaptogens.

A delicious raspberry lemonade blend that leaves you feeling radiant and beautiful.
What Others Are Saying About Your Daily Dose Podcast
Lisa & Mae have taught me how to be a good leader and a better human. These ladies have single-handedly changed my life.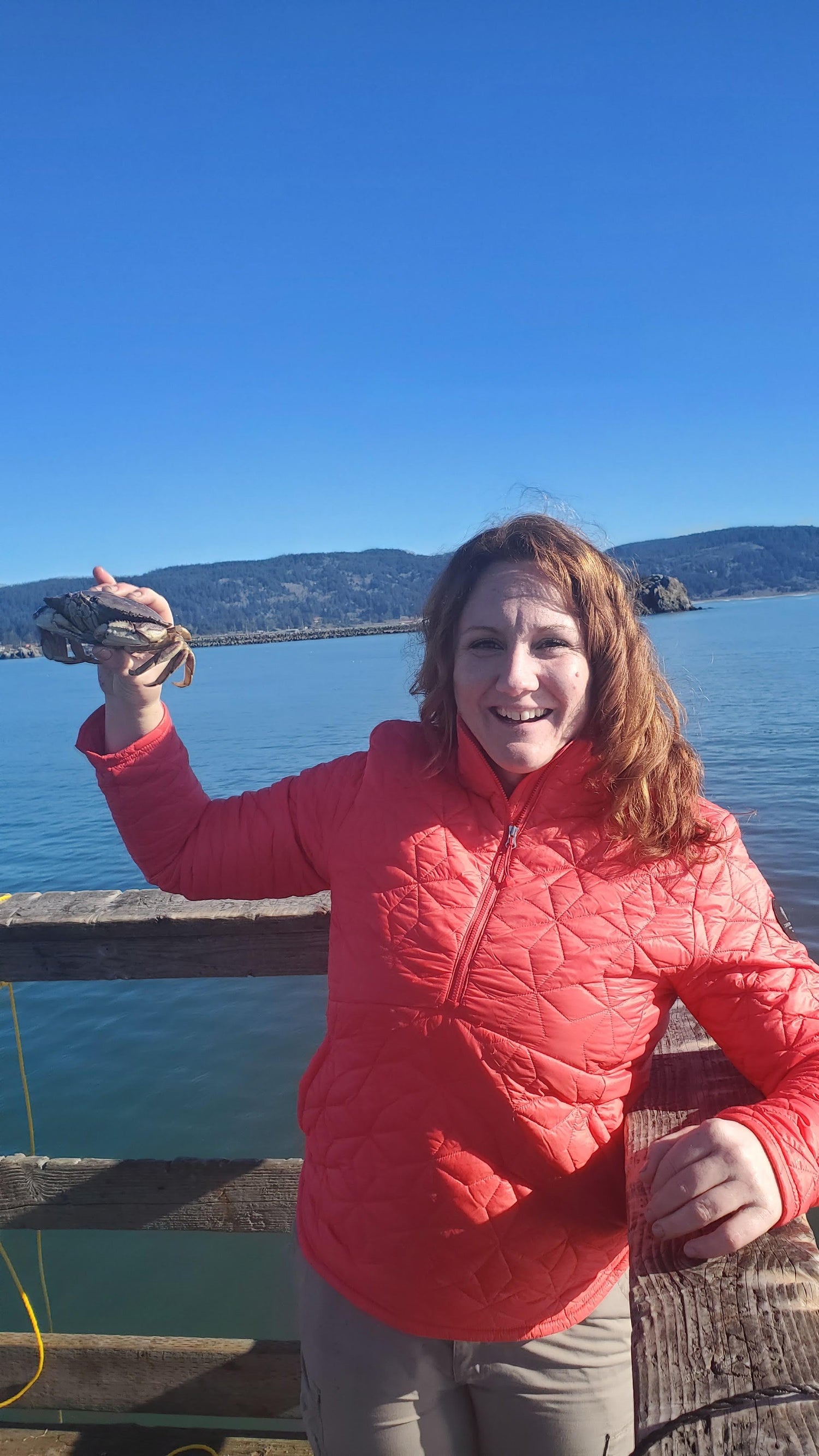 What lI earned from these women at Organifi changed my life; personally, professionally, and with my health struggles. I am so excited to see this knowledge shared with the world!