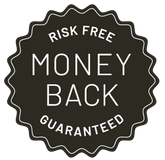 Build a Bundle - Collagen
5 collagen types • 4 sources • Glyphosate Residue Free
Give your body the best tools to replenish and rebuild, and you'll be rewarded with healthier hair, stronger nails, radiant skin, and much more.
Supports Strong Skin Health
May Reduce Fine Lines and Wrinkles
Promotes Nail Growth and Strength
60 DAY GUARANTEE

SECURE CHECKOUT
X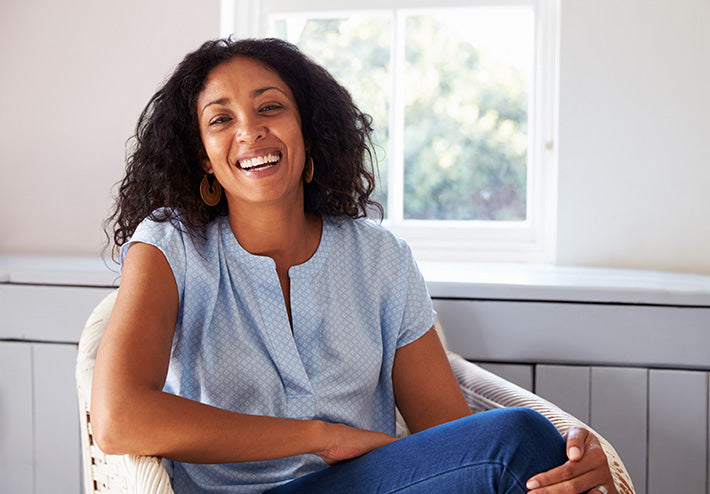 Putting the Pieces Together Again
What is collagen? It's the most abundant protein in the body. It's everywhere – from your blood vessels and muscles all the way out to your skin and the tiny little hairs that live there too.

The word "collagen" literally means "the glue that keeps all our many different parts and pieces together," and that's a great way to think of it.

However… by the time we reach our 30s, we've already begun to lose our ability to produce healthy new collagen naturally. That's when we start to experience the normal signs of aging.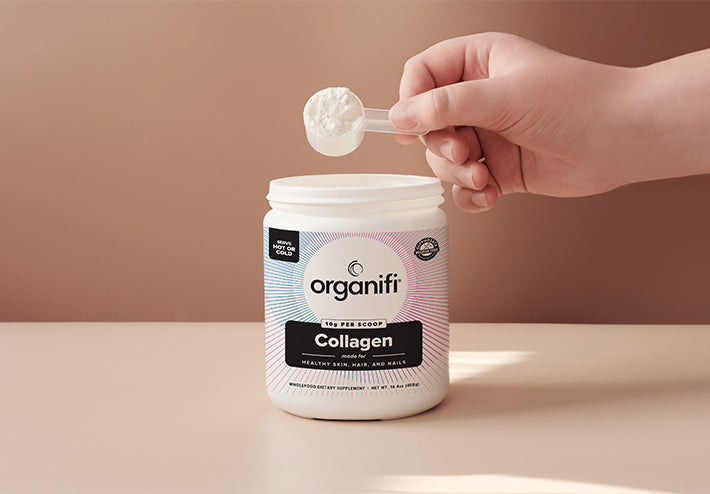 The Good News Is…
Consuming high-quality collagen gives you a fresh, replenishing supply. Your body uses this by breaking it down and redistributing those building blocks throughout your joints, muscles, and organs – all the way up to your radiating skin.
Collagen also helps support:
- Optimal Gut Health
- Metabolism
- Cardiovascular Health
- Immune System Strength
- And Much More

Only Real Food Ingredients
Hydrolyzed Bovine Hide Collagen Peptides

This protein form is derived from pasture-raised cows. It's associated with relief from aches and pains in joints, radiant skin health, and even bone loss prevention.

Eggshell Membrane Collagen

Taken from the thin layer between the egg and the shell, this collagen-rich membrane may be beneficial for strong joint health.

Hydrolyzed Fish Collagen Peptides

Derived from wild-caught fish, this is a particularly useful collagen source because of its small particle size – making it easily digestible and absorbable.

Chicken Bone Broth Protein Concentrate

This source provides the collagen type found in your gut, joints, and cartilage, and helps support greater health both inside and out.
Premium Collagen From the Finest Sources to Help Your Body Replenish
Five Types of Collagen From Four Real Food Sources. READ MORE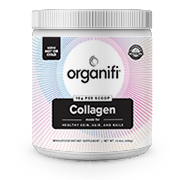 Pair With These Other Adaptogenic Blends
Design Your All-Day, Everyday Routine.
Green Juice
Reset your body every morning with 11 detoxifying superfoods that reduce stress and support weight management.¹
add to cart - $69.95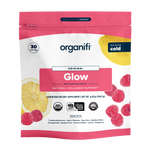 Glow
A delicious raspberry lemonade blend that leaves you feeling radiant and beautiful.
add to cart - $69.95