Green Juice Crisp Apple
Ashwagandha • Chlorella • Spirulina • Whole apple
It's our classic Green Juice recipe with a whole new twist. Enjoy the taste of red apples fresh from the orchard with every invigorating sip.
11 detoxifying superfoods and adaptogens
Packed with fortifying micronutrients
Perfect taste addition for any diet plan
NOW SHIPPING IN POUCHES! Not only does this save space in your cupboards, it saves space in our landfills!
Formulated at the highest quality with a clinical dose of Ashwagandha. Carefully crafted with a delicious blend of greens that supplies your body with essential micronutrients to feel balanced, energized and empowered throughout your day.
Save $10.45

Save $48.23

Save $106.12
Shipping 24/7 from CA

60 DAY GUARANTEE

SECURE CHECKOUT
Shipping 24/7 from CA
X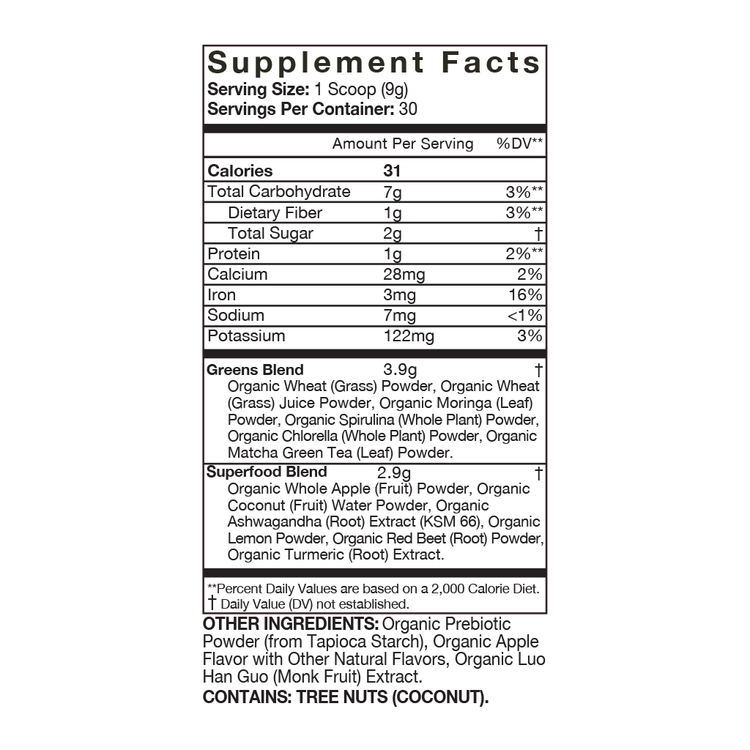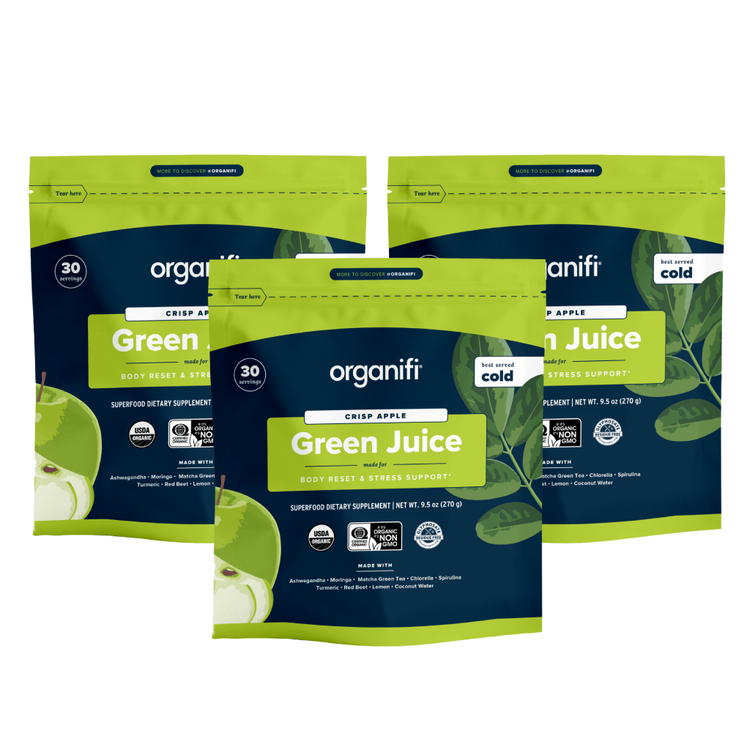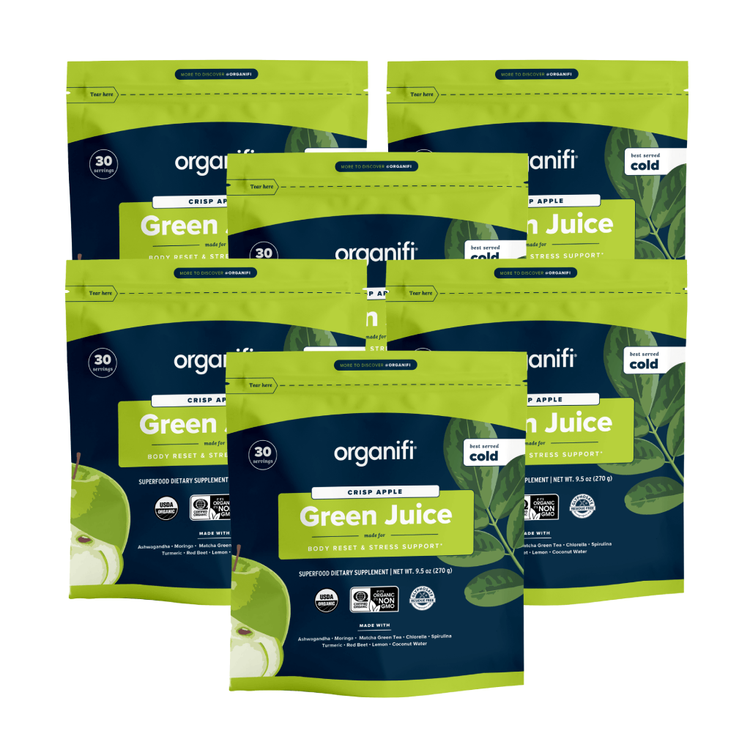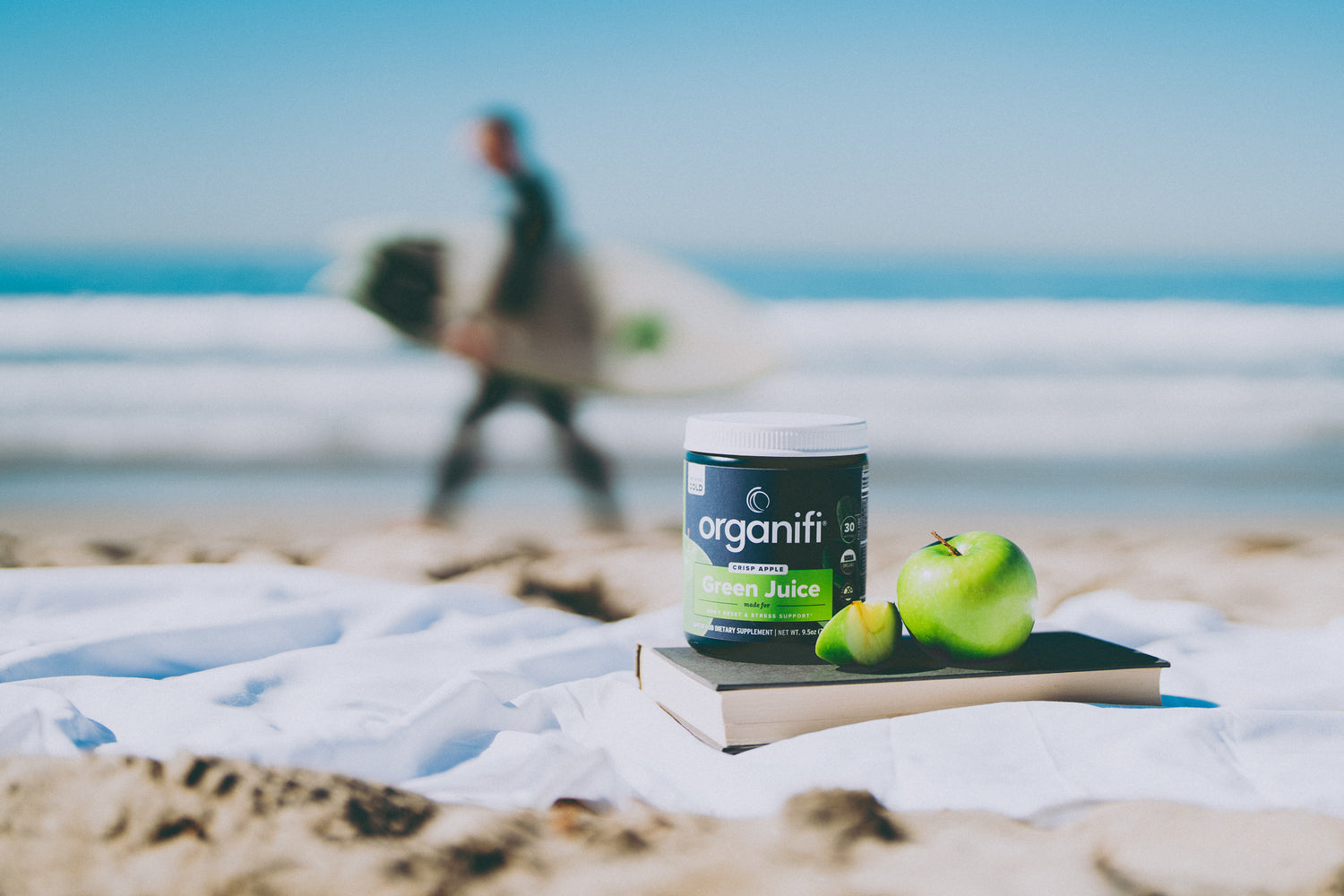 Hand Picked for Daily Wellness
Crisp, refreshing, and slightly sweet: formulated to support balanced cortisol levels, an essential part of all-day energy and happiness.
Ease stress with an effective 600 mg of ashwagandha
Reduce cortisol levels that increase snacking urges
Apples right off the branch packed with micronutrients
Leave Stress at the Door
Cortisol is a powerful hormone, critical for healthy energy levels, appetite, digestion, mood, and sleep. There is a natural cortisol rhythm, high in the morning and low in the evening supporting waking up and falling asleep. But modern lifestyles have increased daily stressors which can easily disrupt this cortisol rhythm. Excessive toxins in our diet and our environment make it harder for our body to effectively regulate and remain in balance.When cortisol is consistently high, the body can experience negative effects. Ever fall into a midday crash? It might be cortisol fatigue. Ever crave sweets when you're stressed? Cortisol can be responsible for that, too.
Delicious Nutrition
"Crisp like a real apple, with all the benefits I know and love!" - Samuel K., Verified Buyer
This limited edition blend is formulated with 11 superfoods like ashwagandha, spirulina, moringa, and of course organic whole apples - small-batch and bursting with taste. Easy to mix, even easier to enjoy.
Organic Whole Apples
Fiber rich fruit high in antioxidants and protective nutrients.
Ashwagandha
An Ayurvedic adaptogen that supports cortisol balance and lower stress.
Moringa
A tropical plant with vitamins, minerals, amino acids, & antioxidants to replenish your body.
Spirulina
A nutrient-dense blue-green algae that is energizing, alkalizing and packed with antioxidants.
Chlorella
A true superfood and alkalizing algae that is rich in chlorophyll, a potent antioxidant, and contains essential vitamins and minerals.
Superfoods and Adaptogens to Bring the Body Into Balance
Ingredients like 600mg of ashwagandha and 10 other powerful adaptogens. learn more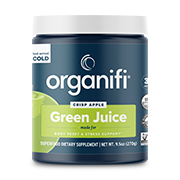 Mornings Minus the Meh
Packed with 11 superfoods, this green morning ritual always wakes you up on the right side of the bed. Enjoy in the AM or any time throughout the day to energize, hydrate, and balance.
Heading
Subtitle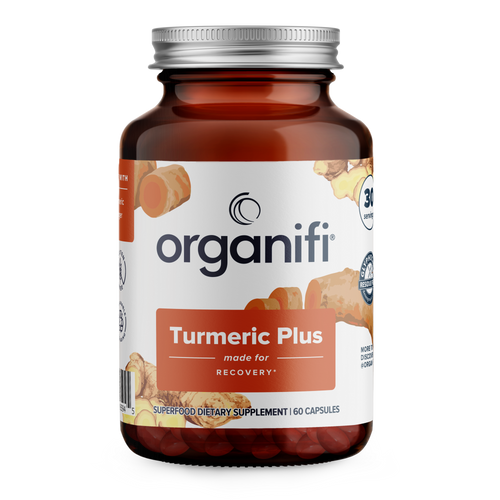 Turmeric Plus
Turmeric Plus is an organic superfood powder that provides natural inflammation and immune support with the goodness of turmeric and other powerful superfoods.
add to cart - $30.00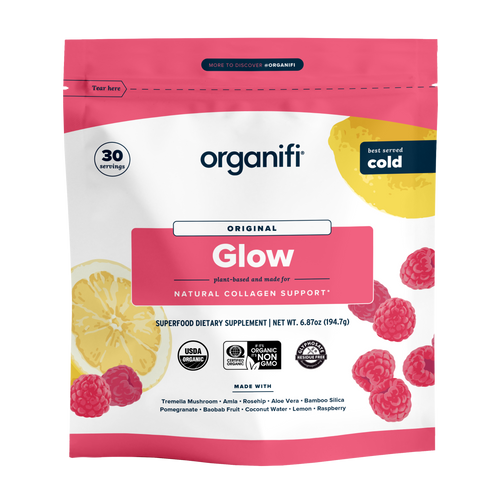 Glow
A delicious raspberry lemonade blend that leaves you feeling radiant and beautiful.
add to cart - $69.95
Choosing a selection results in a full page refresh.
Shopping Cart
(0)
Free Shipping on all US orders of $150 or more
subtotal
Final shipping cost is calculated at checkout on the subtotal after discounts and does not include taxes. Free Shipping only applies to the US.
Presale Notice
Green Juice Crisp Apple is a presale item. Any orders containing presale items will take 2-4 weeks to ship.
If you'd like to get your non-presale items sooner, please place a separate order with them.