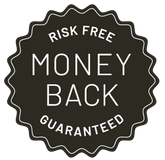 Redesign Your Day Kit
Green Juice • Red Juice • Complete Protein
This kit gives you the essentials for repowering your days with a full array of micro and macronutrients that will help your body thrive.
Eliminate the mid-day crash
Fill the missing gaps in nutrition
Effective doses of over 20 superfoods
60 DAY GUARANTEE

SECURE CHECKOUT
X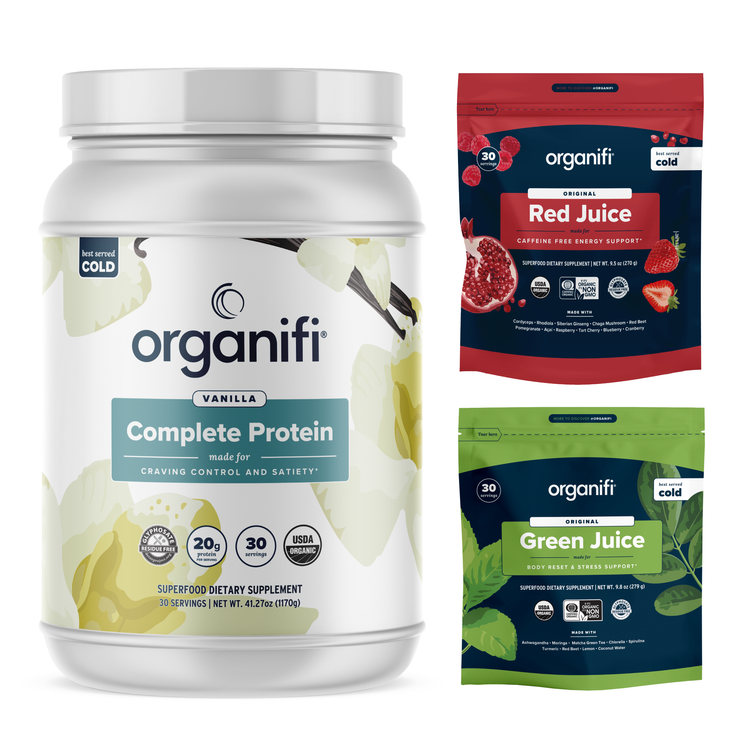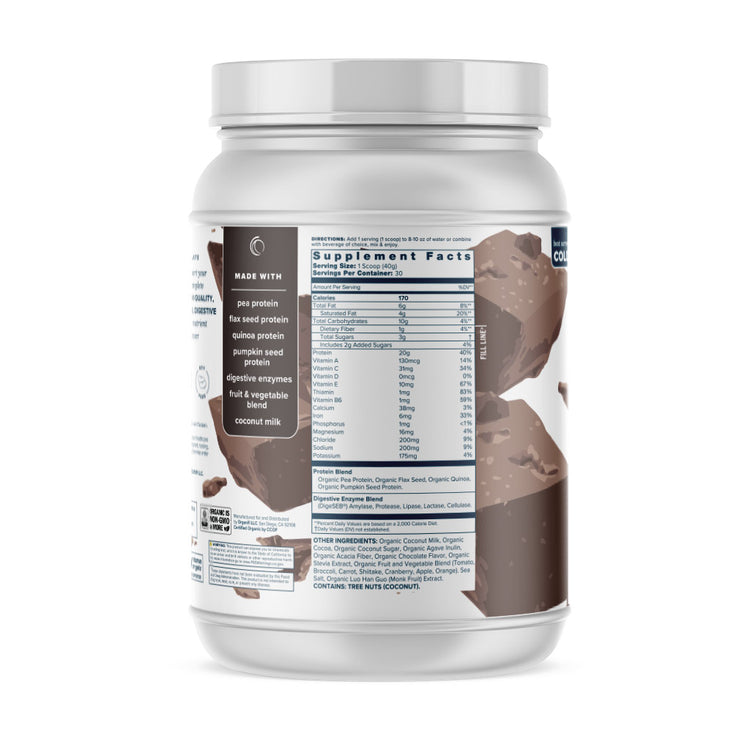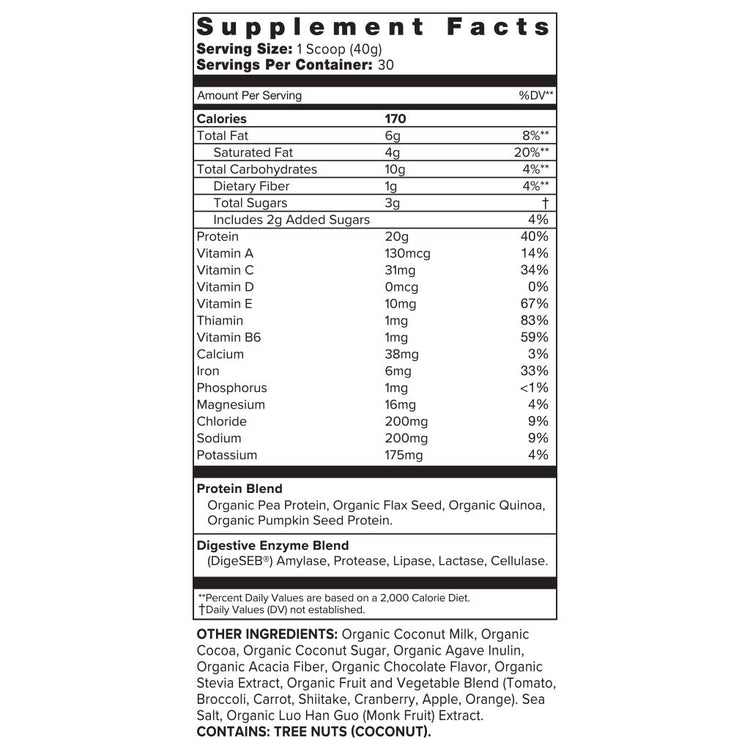 Functional Superfoods for Your Lifestyle
"Amazing products: Green juice is by far the best greens I've tried. The protein powder is delicious and the reds give me a great boost of energy in the afternoon."
- Stephanie V. Verified Buyer
A 3-Step System Designed for Your Body's Daily Needs
Green Juice: Eleven perfect superfoods, one perfect juice. Spirulina, chlorella, and ashwagandha are just a few of the adaptogenic ingredients you'll find in every delicious glass.

 Complete Protein: The world's finest plant-based protein and a complete multivitamin - all the nutrition of a fully balanced organic meal in a delicious smoothie.

 Red Juice: Combining some of the rarest, most sought-after adaptogens on the planet to support natural energy without a crash, and a blast of age-defying antioxidants.
Support Natural Energy and Conquer Cravings All Day Long
Step 1

Start the day with a resetting glass of Green Juice. Your body will soak up the dense nutrition and put it to good use right away. You'll be refreshed, energized, and crushing your cravings before they can even start.

Step 2

Afterward, instead of cooking a plate of sausages or bacon for your protein, just mix up a creamy delicious chocolate or vanilla shake with Complete Protein. You'll get an entire organic feast worth of vitamins, minerals, and a blend of soothing digestive enzymes to help your tummy feel great all day. Your morning is now as simple as stirring a spoon.

Step 3

After lunch, many adults are struggling to stay awake. Stomachs are full, eyelids get heavy, and thoughts turn to coffee or energy drinks. So what do you do? Enjoy a glass of mouthwatering adaptogenic Red Juice. It satisfies your cravings for a sweet treat and helps support sustained energy levels to assist you through the rest of the day.
Check Out These Other Adaptogenic Blends
Design Your All-Day, Everyday Routine
Pure
This specialized blend is formulated with ingredients proven to promote stimulation in learning, memory, focus, and clarity.
add to cart - $69.95
Gold
Ease your body into a calm, relaxed state with 9 soothing superfoods in 1 delicious nighttime tea.
add to cart - $69.95