Women's Metabolism Kit
Green Juice • Essential Magnesium • Harmony Liver Reset • Balance
Hormonal health and metabolism are directly connected, and for women, it's especially important that this relationship be nourished. This kit provides superfoods and supplements to support energy levels, weight management, digestion, detoxification, and so much more.
Essential nutrients for metabolic function
Adaptogens for hormonal balance
Superfoods to promote cellular energy
60 DAY GUARANTEE

SECURE CHECKOUT
X
A Holistic Approach to Your Metabolism
Your metabolism is influenced by a beautifully complex tapestry of systems within your body. Keep your metabolism in harmony with balanced hormones, stress management, and detoxification.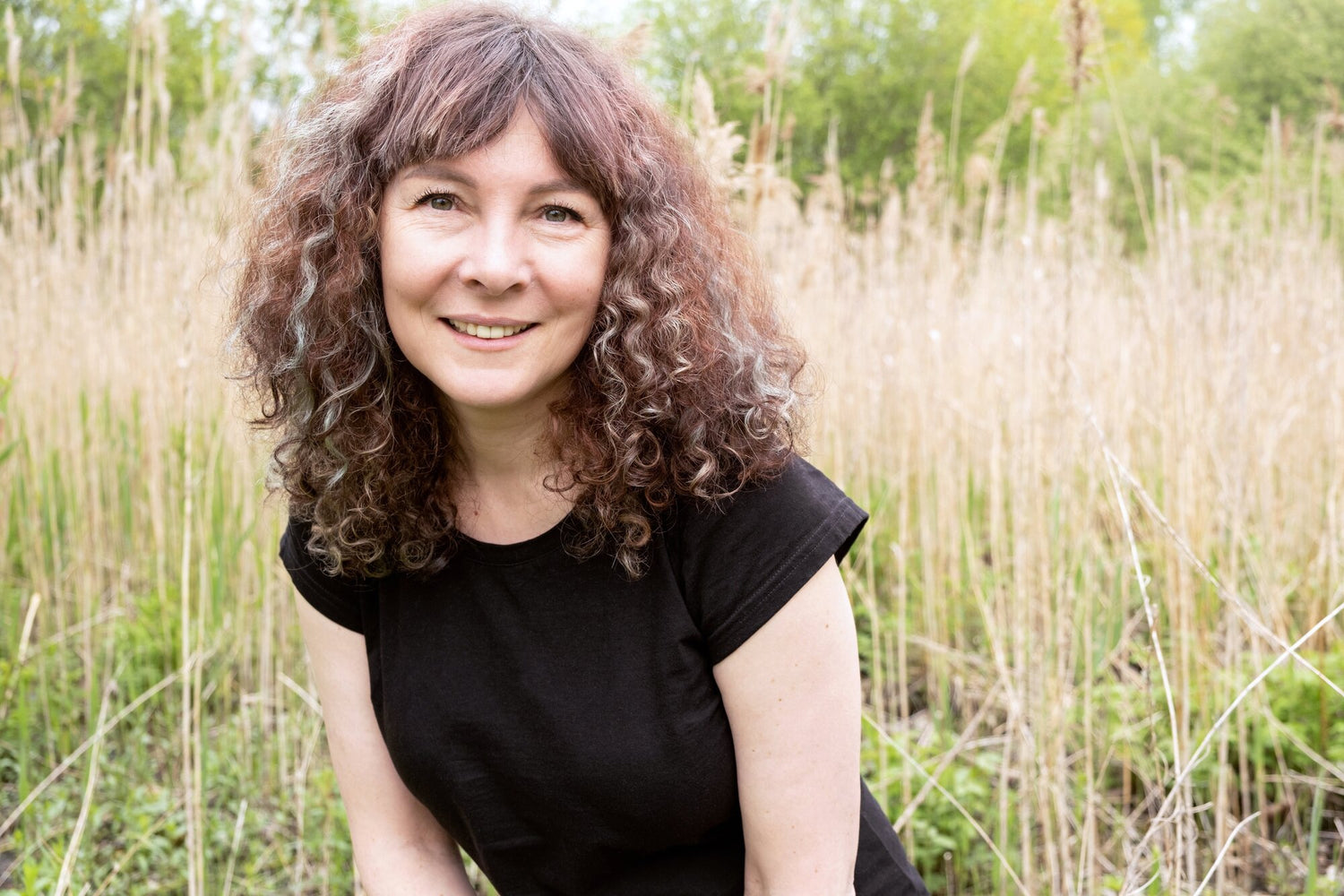 Amazing product!!!
I am actually so shocked how much this product Harmony has helped me in such a short time. I've only had it a month and it's already made a huge difference with my monthly cycle and cramps! I'm so grateful and now a huge believer. Already bought another bag! It's that good!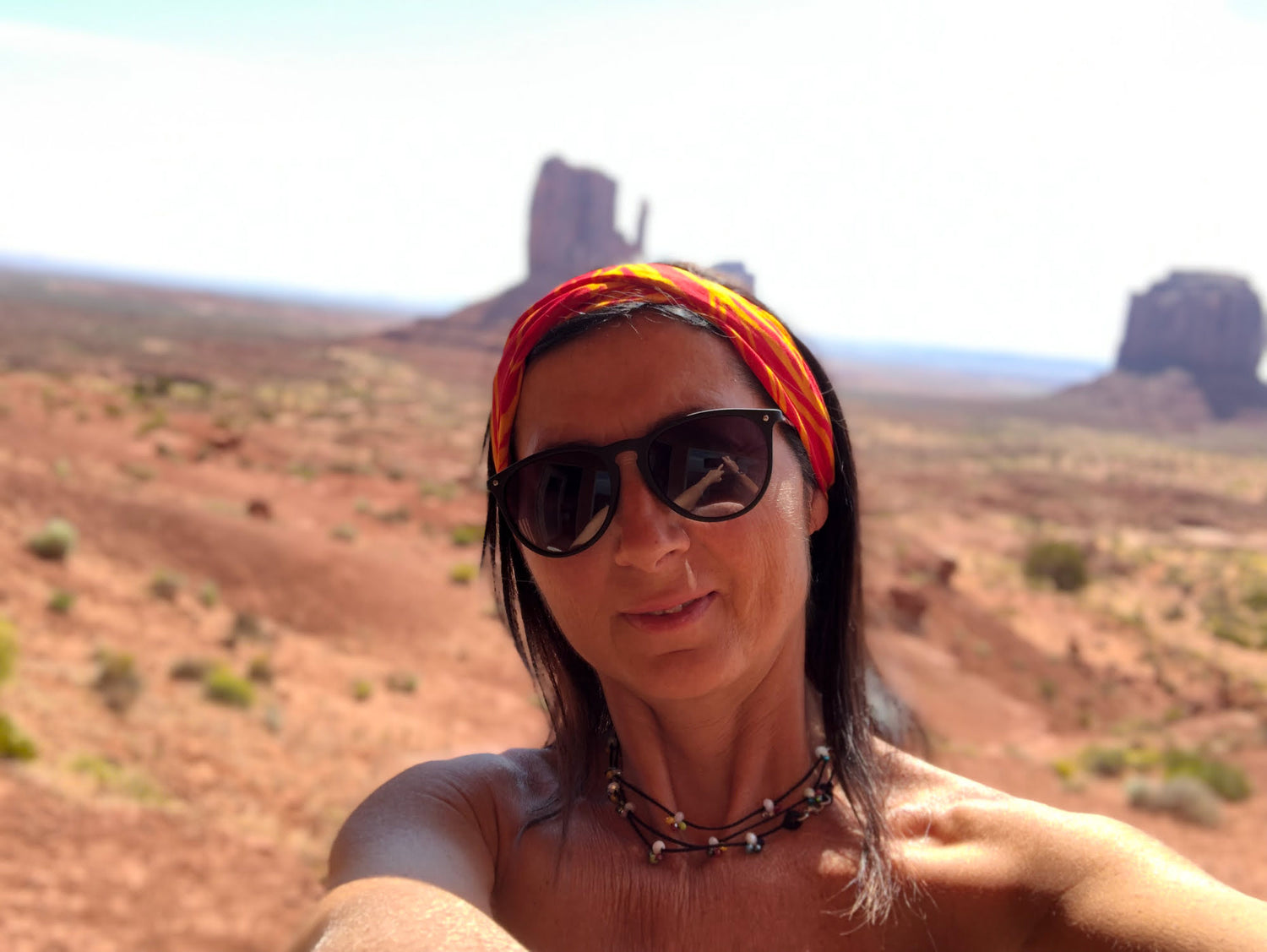 Just Try Liver Reset
Just Try Liver Reset and find out!!! You Will feel amazing!! I could tell a true difference in a few days of starting. the way my body felt when I first woke up was a great sign.
My skin color was another.
We all need Magnesium
Thrilled to find an organic capsule of magnesium
Love the probiotic
I tried a brand that was reviewed as one of the best probiotics on the market then tried Balance. Balance was so much better and I will continue to use it!! Thank you Organifi!!
"I gotta admit, I've never felt healthier since putting green juice into my normal every day routine. I feel a lot calmer, more clarity, and don't get as overwhelmed. I've lost some significant weight too."
Harmony contains natural elements that help regulate levels of estrogen and progesterone, two of the most important hormones related to women's health. By keeping these hormones in harmony, you can make a positive impact on your thyroid and metabolic health. When taken with Green Juice, you get a hormone-balancing combination of superfoods like no other.
Key Ingredients: Maca, Chaste Tree Berry, Shatavari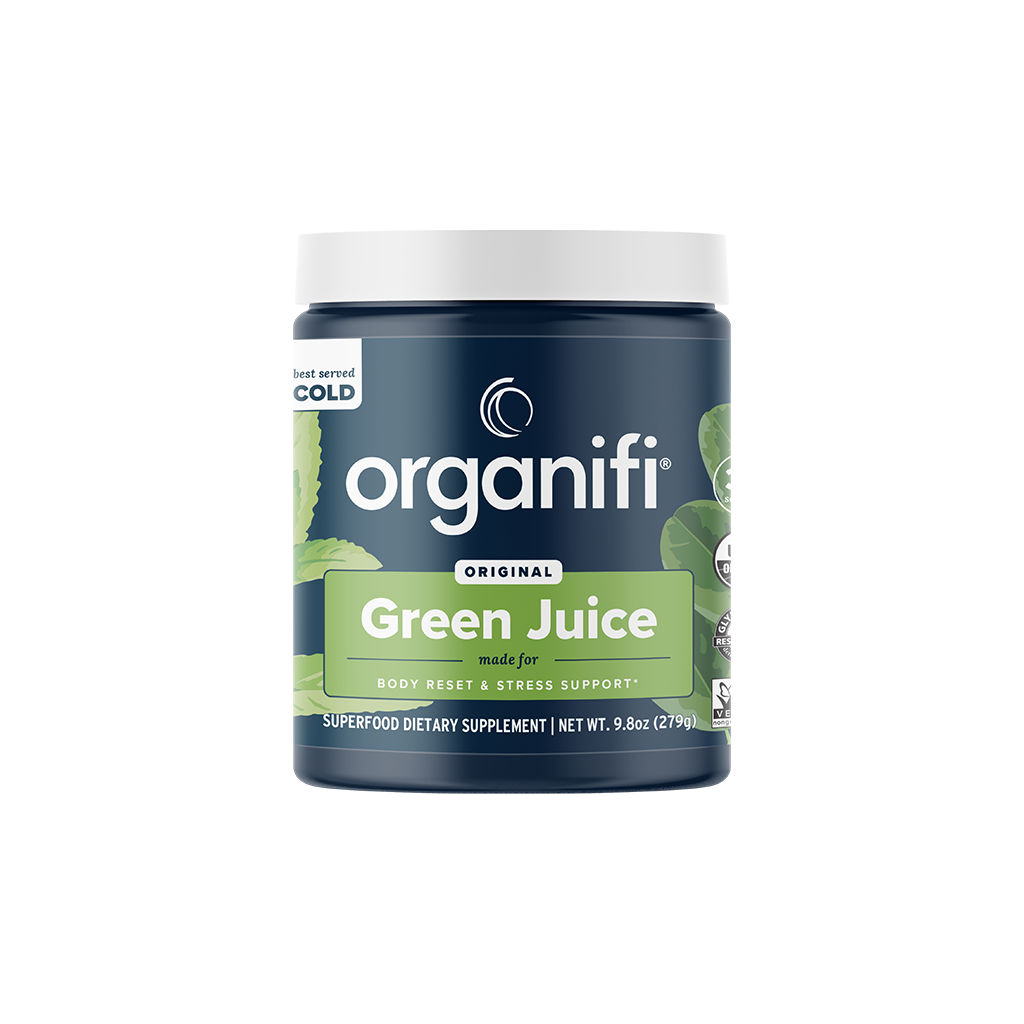 Green Juice works to settle your stress and excess cortisol levels, taking some of the strain off your thyroid and other hormones, directly impacting your energy and your ability to manage weight effectively. Excess cortisol suppresses sex hormones, too… and that's not good for stress. Starting the day with a glass of Green Juice helps rebalance the body for a day of energy and healthy function.
Key Ingredients: Ashwagandha, Chlorella, Spirulina
Essential Magnesium can help further regulate cortisol on a cellular level. Additionally, it increases your body's ability to absorb nutrients, which makes it a powerful booster when used in conjunction with these other blends.
Key Ingredients: Easy to Absorb Magnesium Glycinate
Liver Reset provides support for your liver and its 500-plus bodily functions, including lipid and protein metabolism, blood sugar regulation, energy production, hormonal balance, immune system health, thyroid regulation, mood support, and detoxification.
Key Ingredients: Triphala, Milk Thistle, Dandelion
Balance keeps your gut health in harmony, spreading wellness throughout your entire body by helping you absorb nutrients better, and efficiently producing energy from the foods you eat. Good health starts in the gut.
Key Ingredients: Spore-Forming Bacillus Subtilis DE111, Bacillus Coagulans
Choosing a selection results in a full page refresh.
Shopping Cart
(0)
Free Shipping on all orders of $150 or more
subtotal
Final shipping cost is calculated at checkout on the subtotal after discounts and does not include taxes. Free Shipping only applies to the US.
Presale Notice
Green Juice Crisp Apple is a presale item. Any orders containing presale items will take 2-4 weeks to ship.
If you'd like to get your non-presale items sooner, please place a separate order with them.