Women's Power Stack
Glow • Harmony
Feel the power of true hormonal balance, and see your great health radiating through your beautiful skin. Look and feel your best with this powerful duo!
Plant-based collagen-building support
Superior hormonal balance
Two delicious superfood blends
60 DAY GUARANTEE

SECURE CHECKOUT
X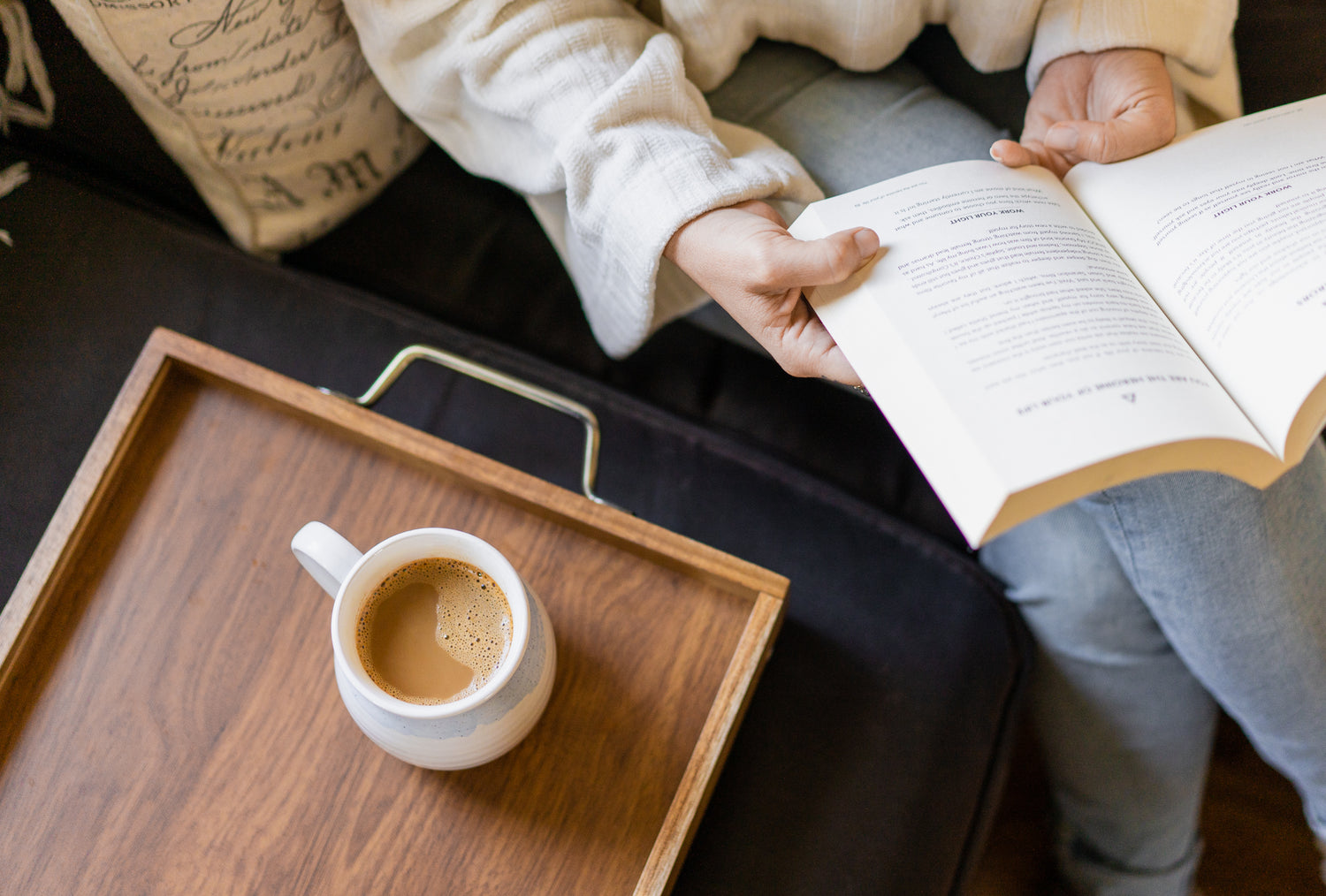 "I've been drinking Harmony for about 3 months now. It has been life-changing. My periods are no longer heavy. My cramps are barely there and very manageable. I've had almost no PMS symptoms. Thank you for making a product that is so incredibly helpful!"
Paired for Women's Power
Daily superfoods and adaptogens for hormonal balance and ageless beauty.

Harmony - This delicious cacao blend is designed to support women's health using traditional herbs and adaptogens.

Glow -  A refreshing raspberry lemonade designed to enhance hydration and support your skin's natural collagen-building processes.
Super-Nutritious and Oh-So Delicious
"Within the first two weeks, I was getting compliments on my skin. It is clear and glowing. Love this product!" - Sarah C., Verified Buyer
These two tasty blends are the perfect combination of flavor and true natural power. Refreshing, moisturizing, balancing, and satisfying, these blends will keep you feeling like your best self all month long.
Harmony

Energizing – Support natural energy levels and mental alertness with the revitalizing power of Maca and Cacao.

Balancing – Shatavari, and Chaste Tree Berry for overall hormonal balance with a woman's needs in mind.

Restoring – Promote whole body wellness and recovery with superfoods like Turmeric, Ginger, and Stinging Nettle.

Glow

Collagen Synthesis – Maintain elasticity supported with Bamboo Silica and Vitamin C from Acerola Cherry.

Brighten Skin – With Pomegranate, Rosehips, and Amla to revitalize your glowing skin and complexion from the inside out.

Moisturize – One of the top beauty supplements, Tremella Mushroom provides 5x the moisture of expensive hyaluronic acid.
Superfoods and Adaptogens to Bring Her Body Into Balance
Ingredients like Maca, Tremella Mushroom, Shatavari, and many other powerful adaptogens. LEARN MORE
Check Out These Other Adaptogenic Blends
Design Your All-Day, Everyday Routine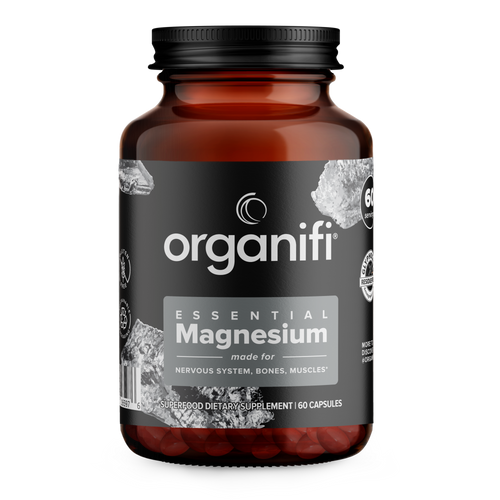 Essential Magnesium
Supports strong bones, muscles, nerve function, and cellular energy levels.
add to cart - $30.00
Green Juice
Reset your body every morning with 11 detoxifying superfoods that reduce stress and support weight management.¹
add to cart - $69.95
Choosing a selection results in a full page refresh.
Shopping Cart
(0)
Free Shipping on all US orders of $150 or more
subtotal
Final shipping cost is calculated at checkout on the subtotal after discounts and does not include taxes. Free Shipping only applies to the US.
Presale Notice
Green Juice Crisp Apple is a presale item. Any orders containing presale items will take 2-4 weeks to ship.
If you'd like to get your non-presale items sooner, please place a separate order with them.