Women's Wellness Kit
Harmony • Green Juice • Liver Reset
For happy hormones, consistent energy, PMS support, craving control, and more – this combination of superfoods is synergistically matched for her needs.
Cleansing and energizing ingredients
Supports superior hormonal balance
Promotes a healthy response to stress
60 DAY GUARANTEE

SECURE CHECKOUT
X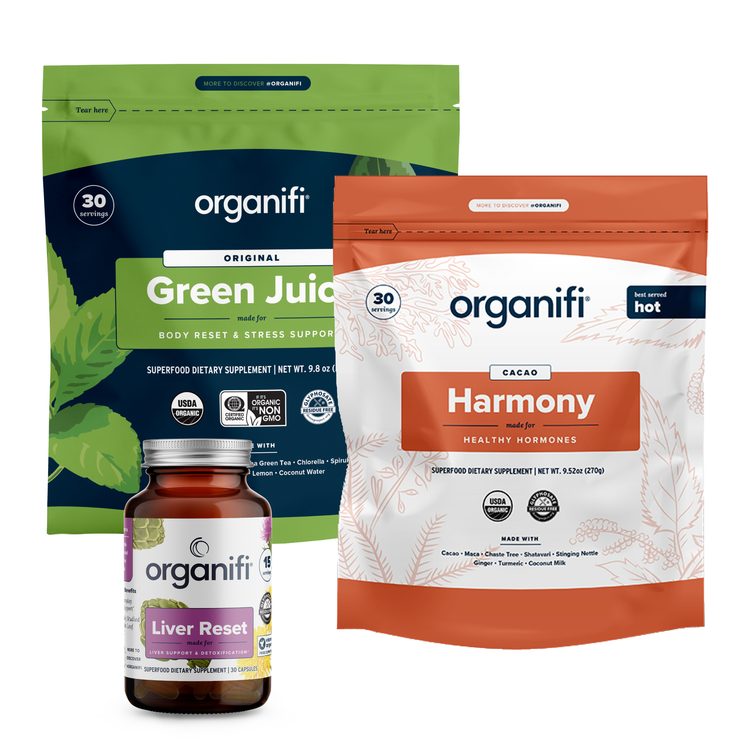 "I've noticed a considerable difference in my PMS symptoms since adding this to my evening routine. Bonus- it's replaced my evening glass of wine!"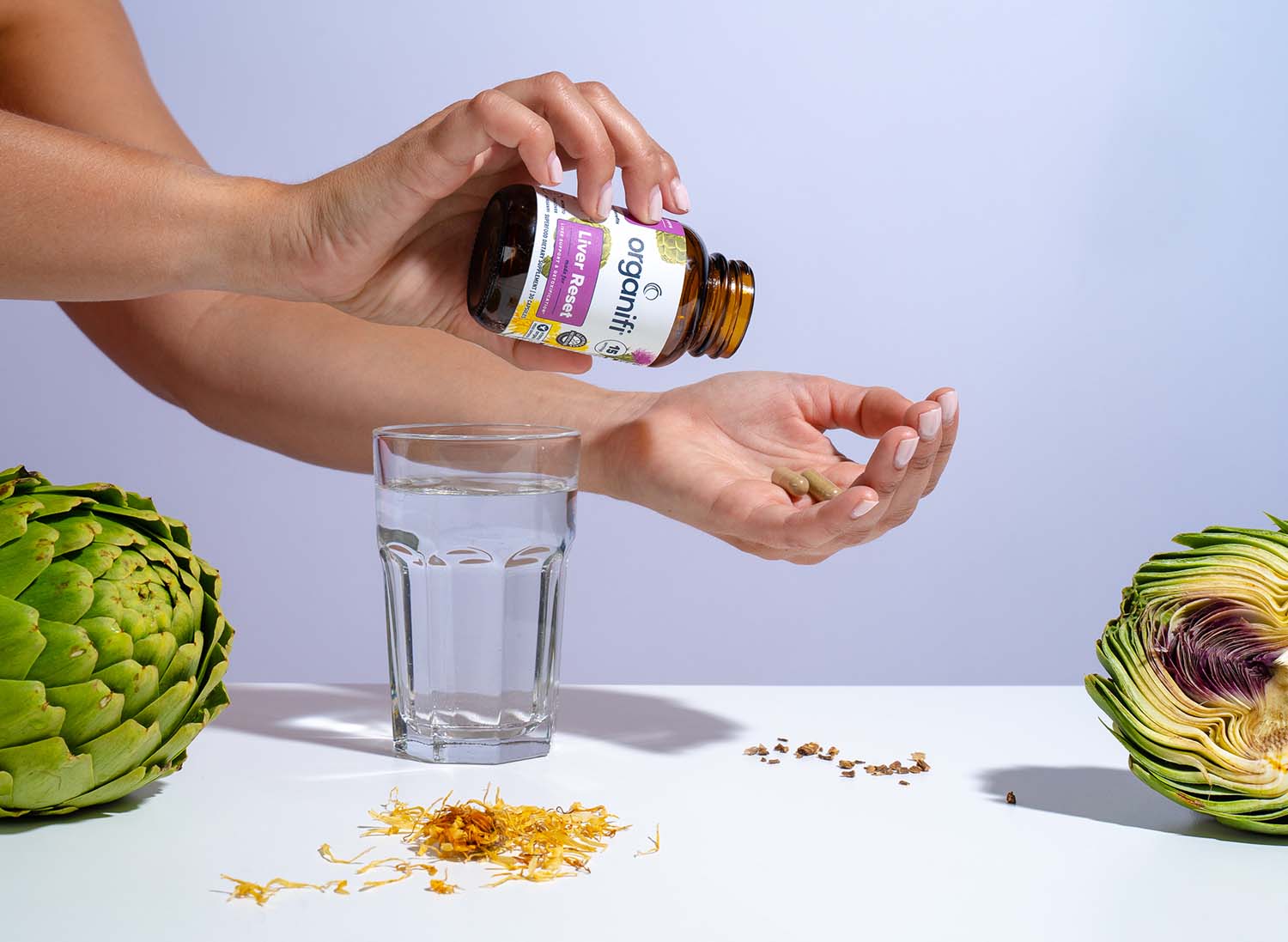 Formulated for Women's Wellness
This collection of daily superfoods and adaptogens works together with your body for natural hormonal balance, stress support, and detoxification. Each blend is unique and powerful by itself – together, they're even stronger.

Harmony – This delicious cacao blend is designed to support women's health using traditional herbs and adaptogens.

Green Juice – Reset your body every morning with 11 detoxifying superfoods, including a clinical dose of Ashwagandha for stress support.

Liver Reset – Your liver is responsible for hundreds of essential functions in the body including hormonal balance, flushing toxins, and energy production. Give it a boost!
Living Healthy Can Be Easy and Delicious
"I never would have thought I would look forward to a green drink as much as I do now that I have tried this! I notice a reduction in anxiety, healthier gut and I love knowing I am getting quality greens in every day!" – Brooke S., Verified Buyer
These superfood blends are the perfect combination of ancient wisdom and modern science. Refreshing, balancing, fortifying, and satisfying, these natural elements will keep you feeling like your best self all month long.
Harmony

Energizing – Support natural energy levels and mental alertness with the revitalizing power of Maca and Cacao.

Balancing – Shatavari, and Chaste Tree Berry for overall hormonal balance with a woman's needs in mind.

Restoring – Promote whole body wellness and recovery with superfoods like Turmeric, Ginger, and Stinging Nettle.

Green Juice

Cortisol Control – With 600mg of Ashwagandha for Cortisol balance and a healthy response to stress.

Filling and Satisfying – Superfoods that support balanced hormones with great taste to curb cravings.

Quality of Life – Premium superfoods like Chlorella, Moringa, and Spirulina for full-body balance.

Liver Reset

Detoxification – Process vitamins and minerals while removing toxins with these four exotic herbs.

Cellular Energy – A strong liver can better transform food into more readily available forms of energy.

Balancing – Support your liver health, and you'll be supporting almost every other process in your body as well.
Superfoods and Adaptogens to Bring Her Body Into Balance
Ingredients like Maca, Ashwagandha, Triphala, and many other powerful adaptogens. LEARN MORE
Check Out These Other Adaptogenic Blends
Design Your All-Day, Everyday Routine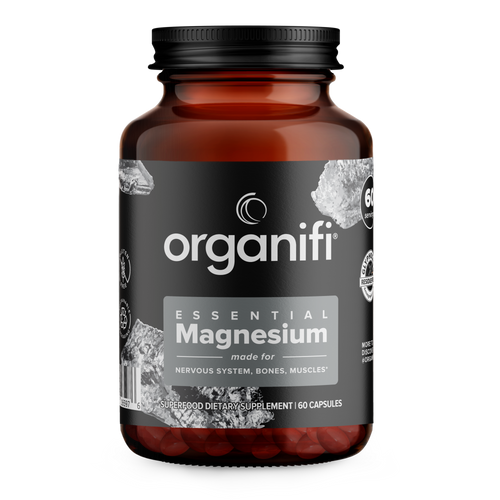 Essential Magnesium
Supports strong bones, muscles, nerve function, and cellular energy levels.
add to cart - $30.00
H R D // K L L Chaga Chai
Making yourself harder to kill means fueling your body and brain to not only survive but thrive.
add to cart - $65.00
Choosing a selection results in a full page refresh.
Shopping Cart
(0)
Free Shipping on all US orders of $150 or more
subtotal
Final shipping cost is calculated at checkout on the subtotal after discounts and does not include taxes. Free Shipping only applies to the US.
Presale Notice
Green Juice Crisp Apple is a presale item. Any orders containing presale items will take 2-4 weeks to ship.
If you'd like to get your non-presale items sooner, please place a separate order with them.