X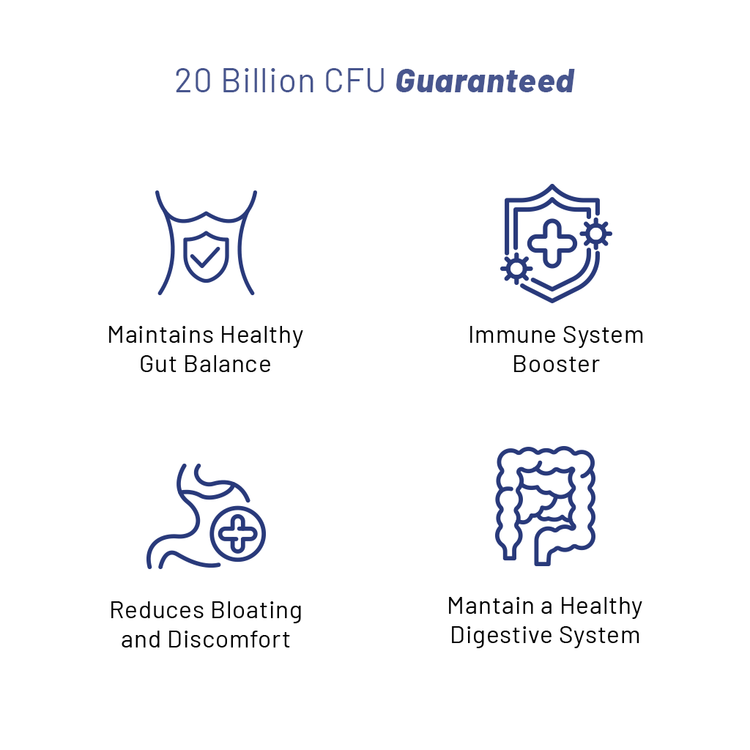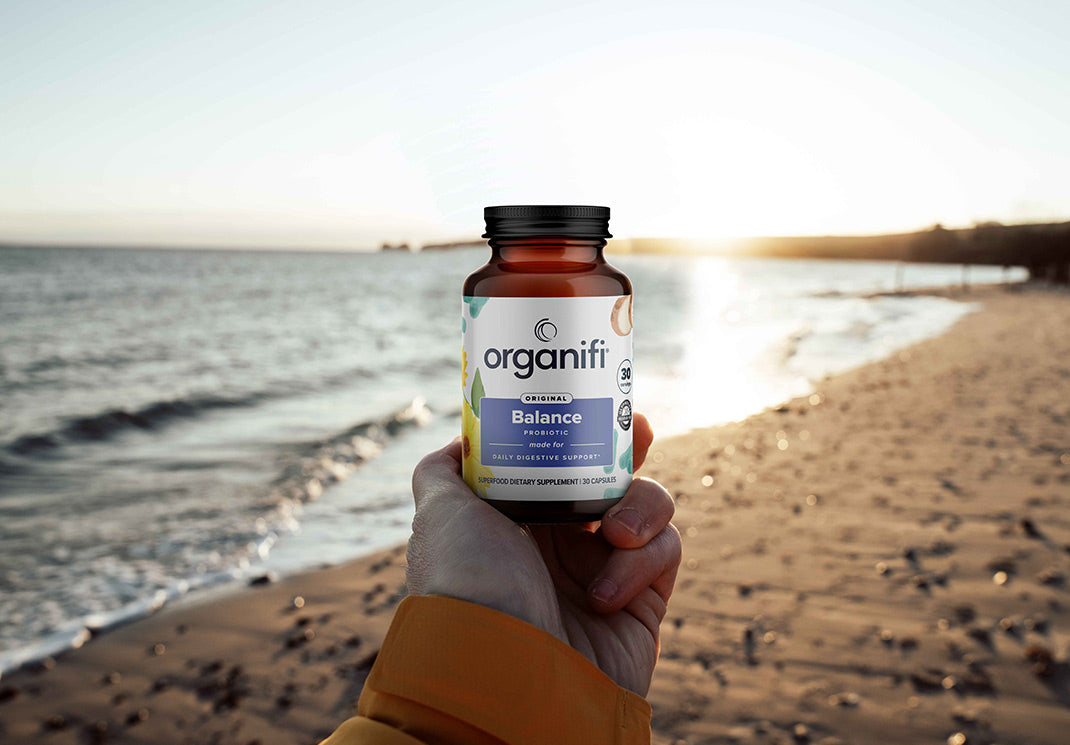 Let Your Gut Be Your Guide
Gut health is vitally important for your overall well-being. That means keeping a culture of good, healthy bacteria populated in your gut, so there's no room for any of the bad stuff. Your immune system, your digestion, and even your daily mood are directly affected by your gut.
Improve digestion – with 5 viable science-backed strains for holistic digestion.
Encourage gut-flora diversity – an essential element of microbiome wellness.
Empower the immune system – thanks to a synergistic combination of widely studied strains.
Balance Ingredients
This is a powerful probiotic blend of 5 resilient strains designed to help ease digestion, reduce abdominal discomfort, strengthen the immune system, elevate daily mood, and empower overall well-being – all by focusing on your gut health.
Bacillus Coagulans (Spore-Forming)
Bacillus Subtilis DE111 (Spore-Forming)
Lactobacillus Rhamnous
Saccharomyces Boulardii
Lactobacillus Acidophilus
No refrigeration necessary – guaranteed to remain viable and intact until the expiration date.
Probiotics for Optimal Digestive Health
5 resilient and potent probiotic strains in eco-friendly vegan capsules. LEARN MORE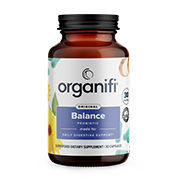 Your Daily Replenishment
Nourish and support your microbiome every morning with one capsule of Balance.
Why is a Balanced Microbiome Important?
The key to health begins in the gut. Your digestive system is responsible for producing key hormones like serotonin (one of your body's happy hormones), extracting nutrients from the food you eat, producing essential vitamins, eliminating toxins, defending against pathogenic invaders, and much more.

Modern life has a way of depleting your gut health. Pesticides, antibiotics, chronic stress, and microplastics take a toll on your microbiome, often wiping out the bacteria you need for a vibrant life. It is crucial to the body's health to replenish the quantity and variety of the symbiotic community in your gut. Those bacteria are your friends! Keep them happy and healthy, and they'll do the same for you.
Pair With These Other Adaptogenic Blends
Design Your All-Day, Everyday Routine.
Pure
This specialized blend is formulated with ingredients proven to promote stimulation in learning, memory, focus, and clarity.
add to cart - $69.95
Green Juice
Reset your body every morning with 11 detoxifying superfoods that reduce stress and support weight management.¹
add to cart - $69.95
Love the probiotic
I tried a brand that was reviewed as one of the best probiotics on the market then tried Balance. Balance was so much better and I will continue to use it!! Thank you Organifi!!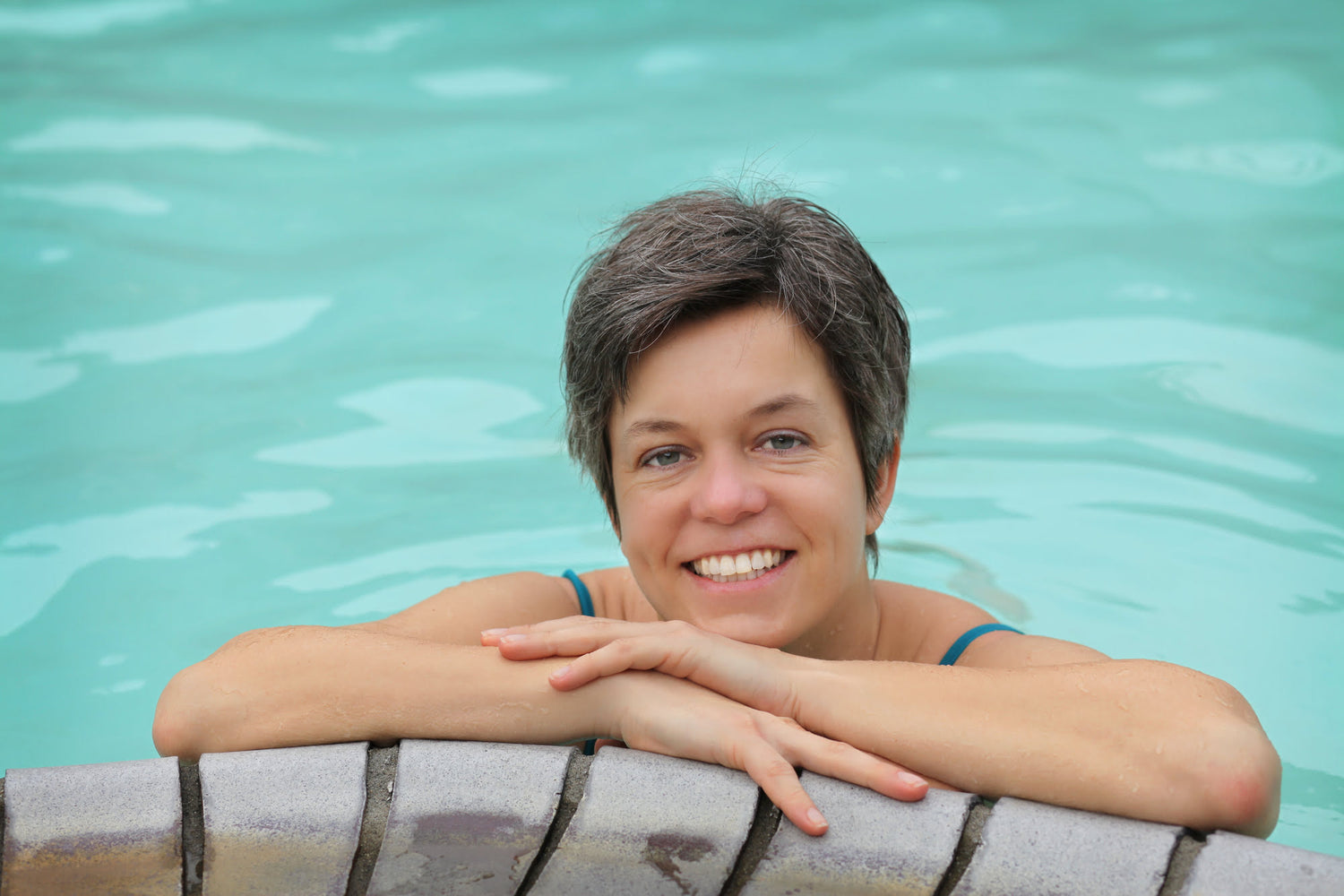 Balance is Best
Love Balance and Green Juice. I have both every morning and I feel wonderful. I had to take IV antibiotics and I was worried that I would have stomach issues but Balance kept me in check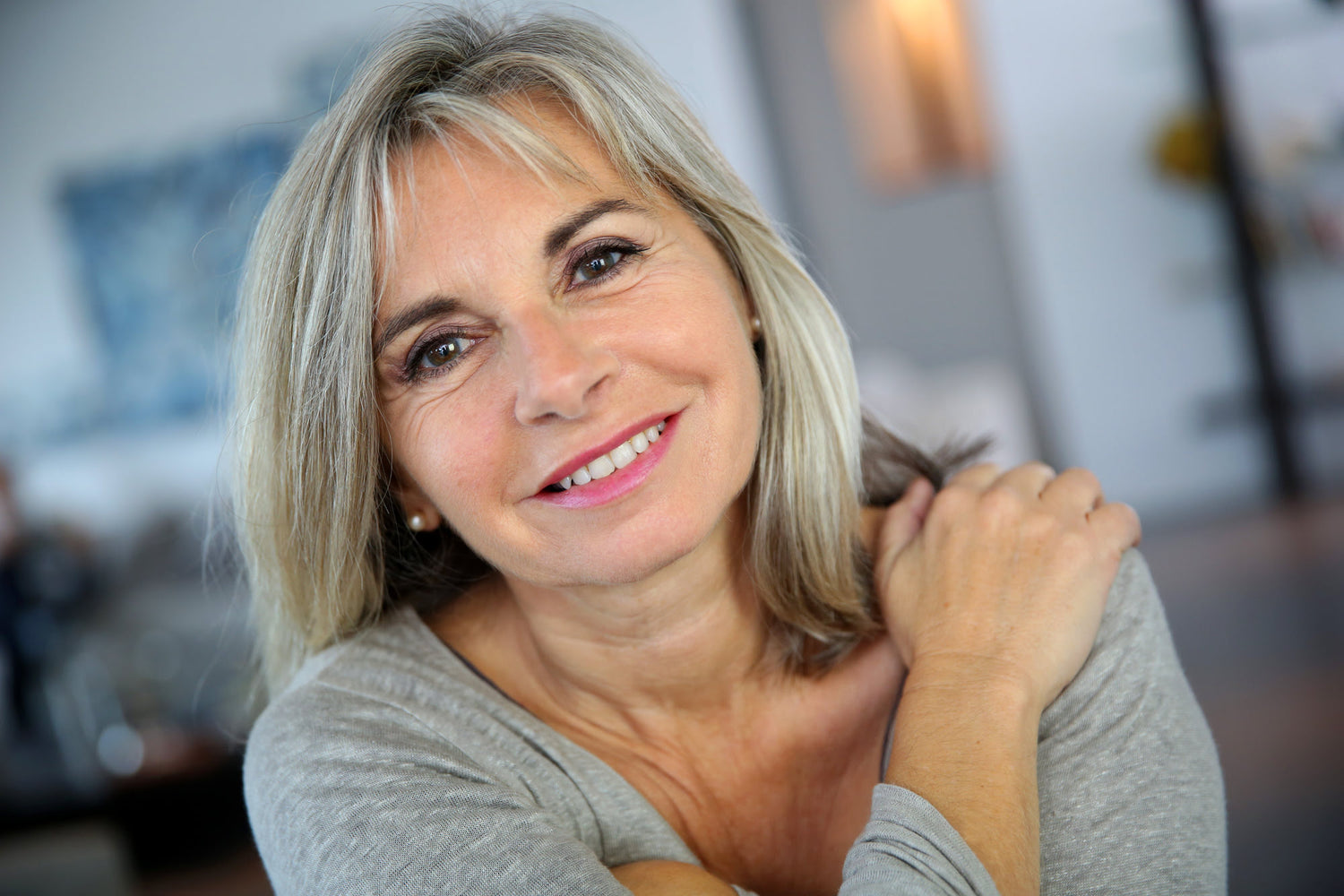 Best probiotic
I love this product, it makes me feel amazing!