Build a Bundle - Turmeric Plus
Turmeric • Ginger
These easy-to-use capsules contain a simple but potent blend of turmeric and ginger that works with your body to keep you moving gracefully.
Soothe occasional aches and pains
Promote strong recovery
Support healthy joints
60 DAY GUARANTEE

SECURE CHECKOUT
X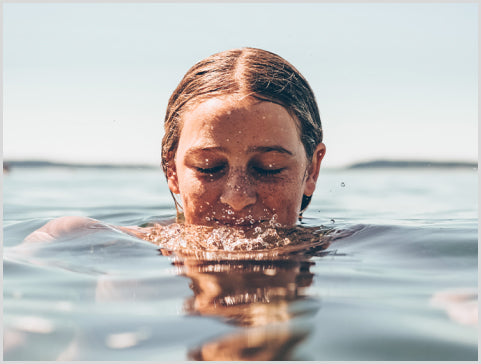 Keep Your Body in Motion
Harness the power of these ancient Ayurvedic herbs and refresh the body naturally. This is our most potent turmeric, 400% stronger than turmeric root alone.
A Body in Motion Stays in Motion
We've blended our turmeric with a soothing dose of ginger to help your body feel better while moving and recover faster afterward. So, get out there and move!

Turmeric (1100 mg, 4:1 extract)
An ancient restorative root containing the active ingredient Curcumin, it supports a healthy immune system and exercise-induced muscle soreness.

Ginger root (25 mg)
A soothing herb with a vast array of therapeutic compounds and adaptogen-like properties, it's widely known to aid in digestion and immunity support.
Pair With These Other Adaptogenic Blends
Design Your All-Day, Everyday Routine.
Pure
This specialized blend is formulated with ingredients proven to promote stimulation in learning, memory, focus, and clarity.
add to cart - $69.95
Green Juice
Reset your body every morning with 11 detoxifying superfoods that reduce stress and support weight management.¹
add to cart - $69.95