X
Life changing and it's so good!
I've struggled with excess belly weight for years most likely due to stress and depression. Since starting this Green Juice I've noticed my belly is flatter, my energy levels are up and I just feel so good!! I wish I had started this when I was younger and not waited until my forties to start taking care of ME!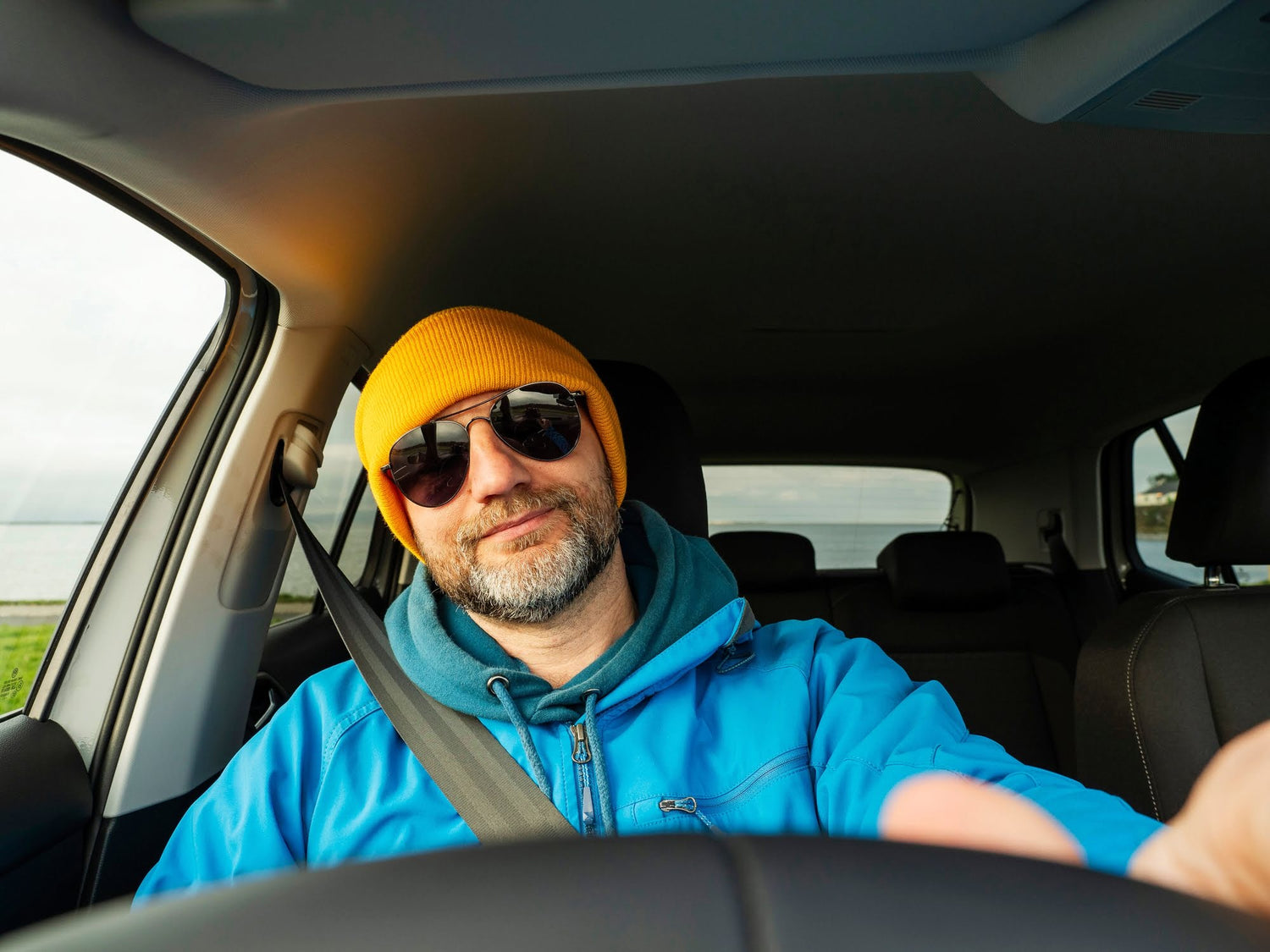 Green Juice
I love this stuff! Starts my day out with energy and great taste. Let's me know I've got a good start to my veggies for the day. I love the lemon zing. So refreshing! Love love love!
Flavorful
Great flavor! Easy to mix up with water or protein powder. Dissolves quickly with no clumping!
"I gotta admit, I've never felt healthier since putting it into my normal every day routine. I feel a lot calmer, I feel a lot more clarity, and I don't get as overwhelmed (especially with my work being as busy as it is). I've lost some significant weight, too."
Your Morning Reset For Balanced Cortisol
Green Juice is great any time, and it's best when you first wake up. That's because of a hormone called cortisol (the "stress hormone"). In the morning, your cortisol levels are peaked, getting you ready to face the day. But our modern lifestyles keep it peaked much longer than normal, due to stress, toxins, sugar, and more.With a morning reset using ashwagandha and other superfoods, your daily cortisol levels settle and normalize, helping you avoid negative effects like cravings for sweets or that afternoon crash. Your body loves it, and you will too.
Delicious Nutrition
"Tastes like a minty-green smoothie!" - Julie B., Verified Buyer
The flavor of this smooth, refreshing drink is the result of a unique blend of ashwagandha, spirulina, moringa, and other superfoods containing vitamins and minerals for daily wellness made easy - and enjoyable!
Ashwagandha
An ayurvedic adaptogen known for its stress-relieving properties, supports cortisol balance, otherwise known as the stress hormone.
Moringa
A tropical plant with vitamins, minerals, amino acids & antioxidants to replenish your body. Or, like we like to call it, the mother of all micronutrients.
Spirulina
A nutrient-dense blue-green algae and anti-inflammatory aid. This rich antioxidant is energizing, alkalizing, and packed goodness.
Chlorella
 A true superfood and alkalizing algae rich in essential vitamins, minerals, and chlorophyll, a potent detoxifying antioxidant.
Coconut Water
Derived from young coconuts and high in electrolytes, especially potassium. Hydration to the rescue.
Wheatgrass
Rich in vitamins, minerals, antioxidants, and chlorophyll, this superfood supports a healthy immune system and nutrient absorption.
Red Beet
Containing essential nutrients, minerals, and nitrates. This underground hero is often used to support exercise and endurance.
Matcha Green Tea
Rich in powerful antioxidants, this delicate powder is known to boost energy, mental alertness, and recovery post-physical activity.
Turmeric
An ancient restorative root containing the active ingredient Curcumin, supports a healthy immune system and exercise-induced muscle soreness.
Lemon
Loaded with the overachieving vitamin C, lemon helps boost immunity, digestion, and metabolism, all while aiding in cleansing the body.
prebiotic powder
A blend of soluble fiber and digestive-resistant starch that acts as a prebiotic to help improve mineral absorption and prevent constipation.
Superfoods and Adaptogens to Bring the Body Into Balance
Ingredients like 600mg of ashwagandha and 10 other powerful adaptogens. LEARN MORE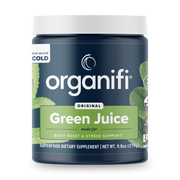 Pair With These Other Adaptogenic Blends
Design Your All-Day, Everyday Routine.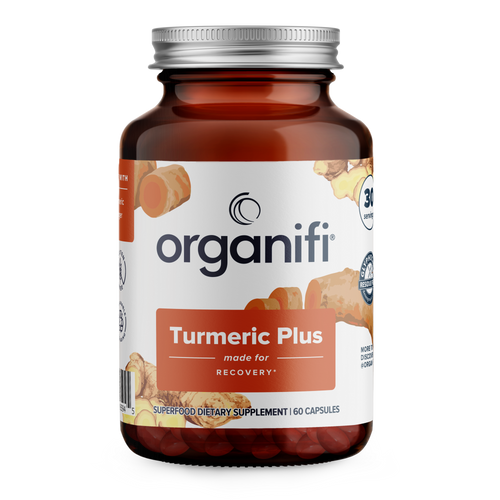 Turmeric Plus
Turmeric Plus is an organic superfood powder that provides natural inflammation and immune support with the goodness of turmeric and other powerful superfoods.
add to cart - $30.00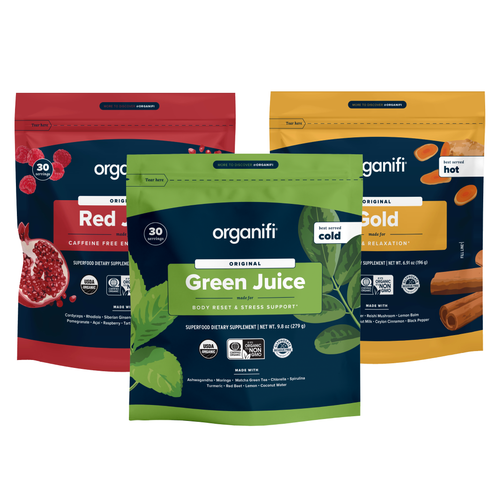 Sunrise to Sunset Kit
Morning detox, afternoon energy boost, and bedtime relaxation tea - all supercharged with nourishing superfoods.
add to cart - $178.38