X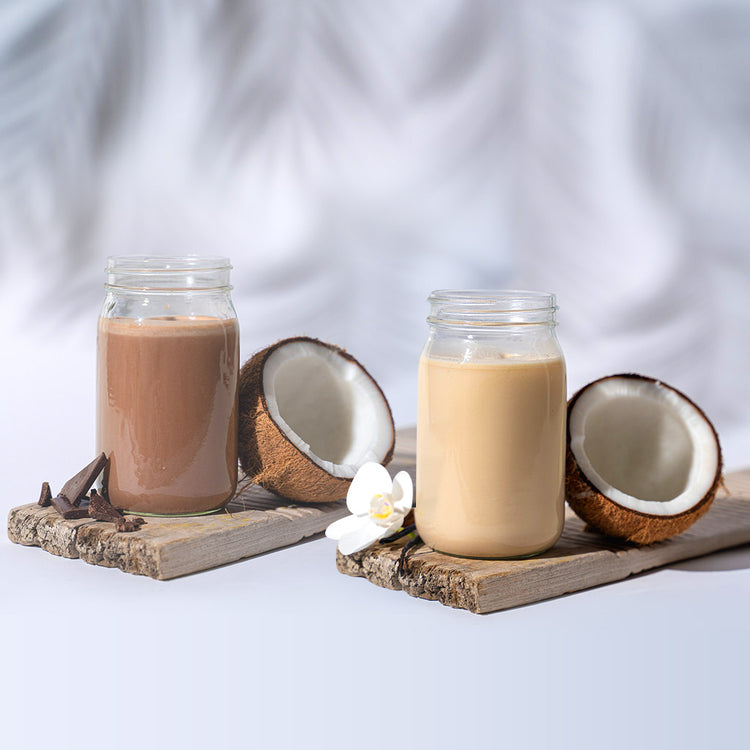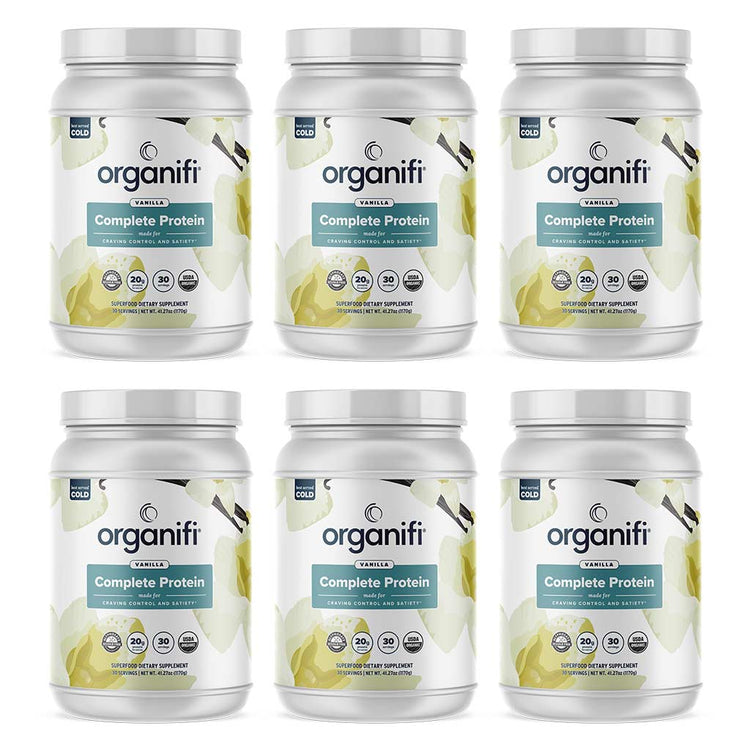 Shake Up Your Morning Routine
Protein is more than just an essential part of everyday life: it's a fantastic hack for metabolism, weight management, and craving control. Starting your day with a breakfast shake containing plant-based protein can help keep you satisfied all day. Plant proteins, as opposed to whey or other sources, have also been linked to lower risks of many health complications. In addition, plant proteins are easier on the environment, are responsible for fewer greenhouse gases, and best of all, harm no animals.
Delicious Nutrition
"This plant-based protein powder is our favorite."  Nichole C.,  Verified Buyer
The taste of this rich shake is the result of a unique combination of three complex plant-based proteins and other organic whole foods containing vitamins and minerals for a daily protein shake made quick, easy, and enjoyable.
Pea Protein
Rich in amino acids especially lysine, this bean protein aids in muscle growth, weight management, and curbing cravings.
Pumpkin Seeds
This seed protein is abundant in healthy fats and protein and is a great source of antioxidants.
Quinoa
Technically a seed, this plant protein is rich in micronutrients like manganese, magnesium, phosphorus, and folate.
Flax Seeds
Commonly used to improve digestive health or relieve constipation and may also help to lower total blood cholesterol.

Digestive Enzymes
Known as the absorption enablers, these digestive support enzymes include protease, lipase, amylase, lactase, and cellulase.
Fruit and Veggie Blend
These organic and vegan whole-food complex blends include a variety of essential vitamins and minerals.

Acacia
Sourced from the sap of the Acacia tree, it promotes good bacteria in the gut and may decrease cholesterol and blood sugar levels.

Agave Inulin
A prebiotic and highly soluble sweetener known for its potential intestinal health and blood sugar benefits.
Coconut Sugar
A nutritious and highly soluble sweetener that's loaded with fiber and omega-3 fatty acids to support blood sugar level stabilization.

Sea Salt
An important electrolyte for cell hydration regulation, it helps balance pH levels and supports bone and digestive health.
Plant-Based Protein and Multivitamins for Nourishment
Certified glyphosate residue free and organic with whole-food vitamins, minerals, and digestive enzymes. learn more
Your Satisfying Morning Shake
You can enjoy all of organifi's superior superfoods and incredible adaptogens at any time of day, but most customers prefer complete protein for breakfast. That's because the ingredients work together to reduce cravings all day and provide organic vitamins and minerals.
Plant-Based Protein and Cravings
Dietary protein is a filling macronutrient that can activate the release of hormones that affect satiety and hunger. Proteins are the building blocks for enzymes that help speed up various chemical reactions in the human body such as metabolism. Studies have shown that including protein in meals, specifically during breakfast can lead to reduced cravings for savory and sweet foods throughout the day.

When it comes to proteins that you can drink enjoyably, the question comes down to whey protein or plant protein. For individuals who struggle with bloating or indigestion from dairy or whey, plant protein shakes are a great option. Consumption of plant proteins has been linked to lower risks of many kinds of health complications. In addition, plant-based proteins are easier on the environment, are responsible for fewer greenhouse gases, and of course, require no animals.
Pair With These Other Adaptogenic Blends
Design Your All-Day, Everyday Routine
Complete Health System
Treat your body and mind to the complete superfood kit for all day energy and restful rejuvenation.
add to cart - $289.84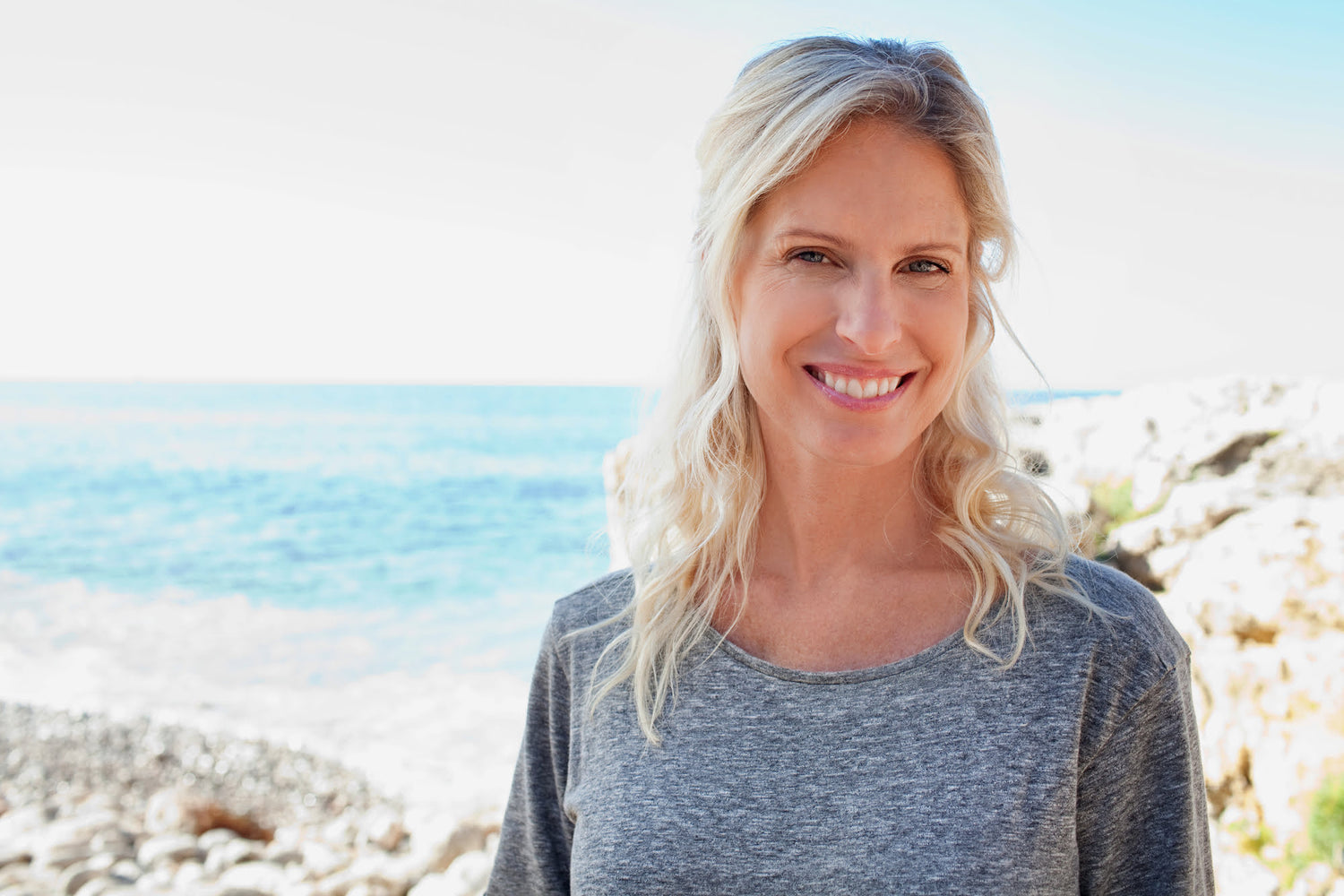 Awesome
Fantastic taste and a peace of mind knowing I am using a quality product!!!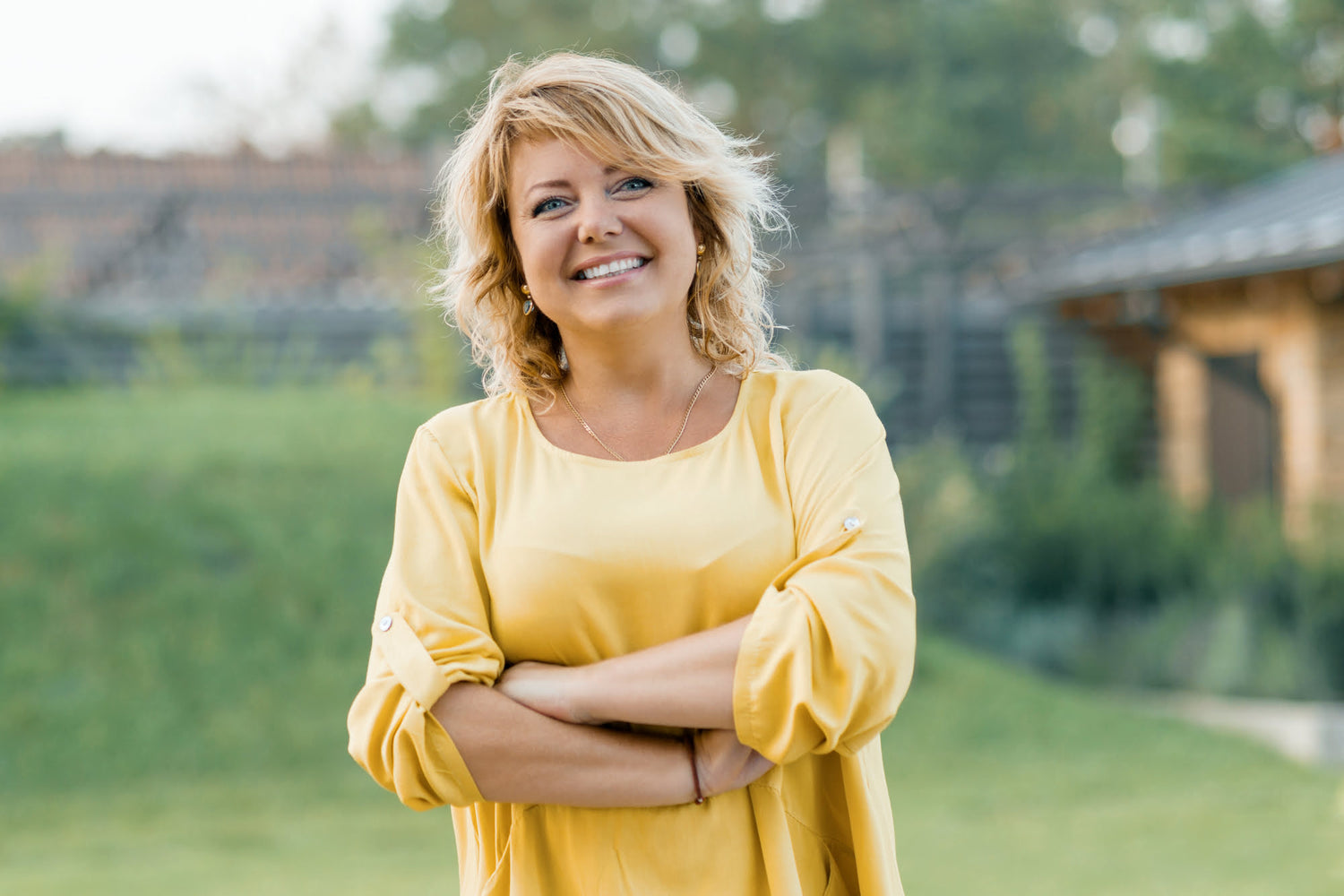 Wonderfulicious
My experience is this, fantastic. I've lost weight. It promotes health. I feel better. My attitude is great . I can't wait to have another shake. I want to get to the next day so that I can start my routine. Which includes a morning shake. Then my lunch shake. Then a healthy dinner. I want more.
Love this stuff!
Keeps you in a satisfied state. Stops cravings and prevents snacking